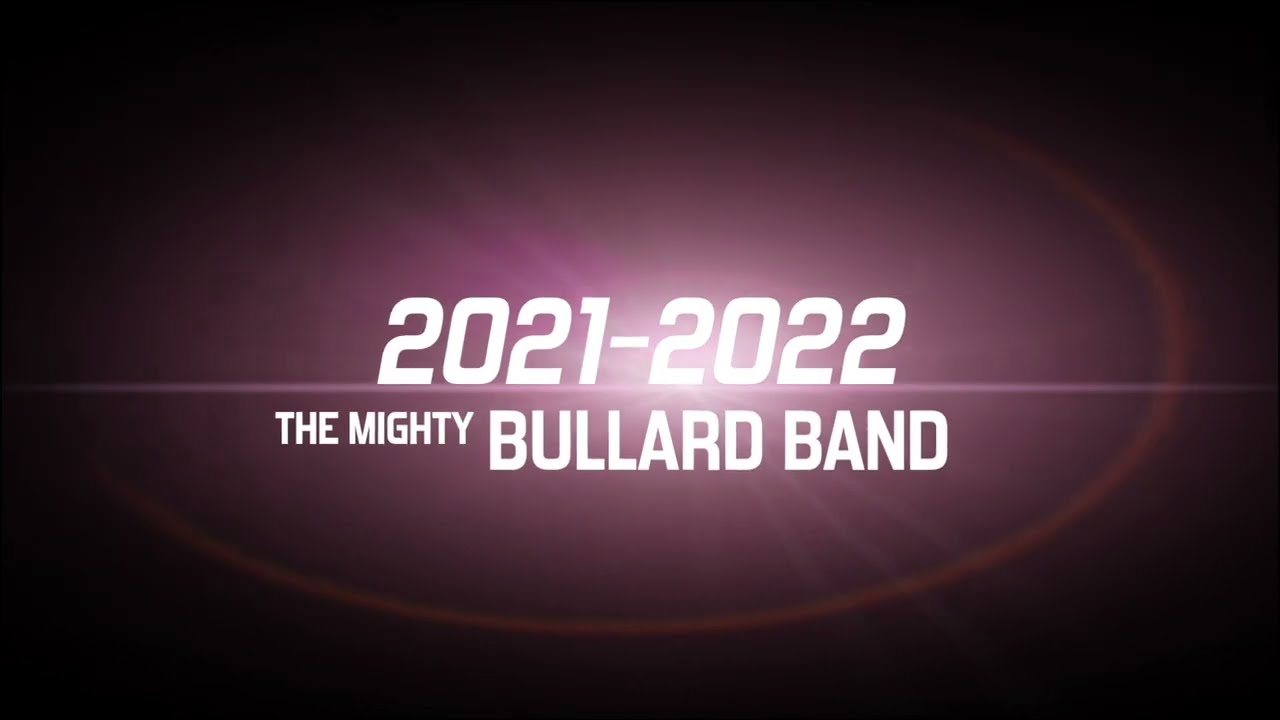 The Bullard H.S. Concert Band performing "Beware of the Ghost Rider".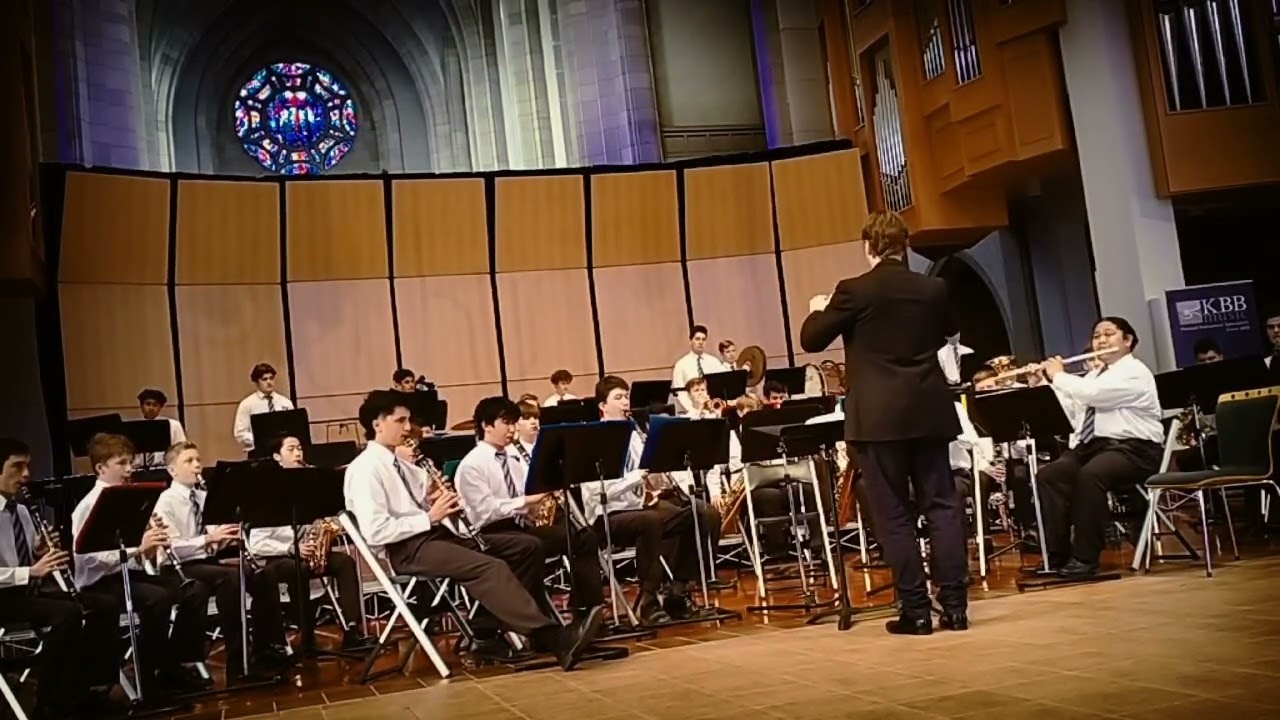 Sacred Heart College, in Auckland. This was performed in the Holy Trinity Cathedral in Parnell as part of the KBB schools annual competition.
"Rise of the Phoenix" peformed by the 2023 TMEA Jr. High Concert Band Dennis Eveland, Conductor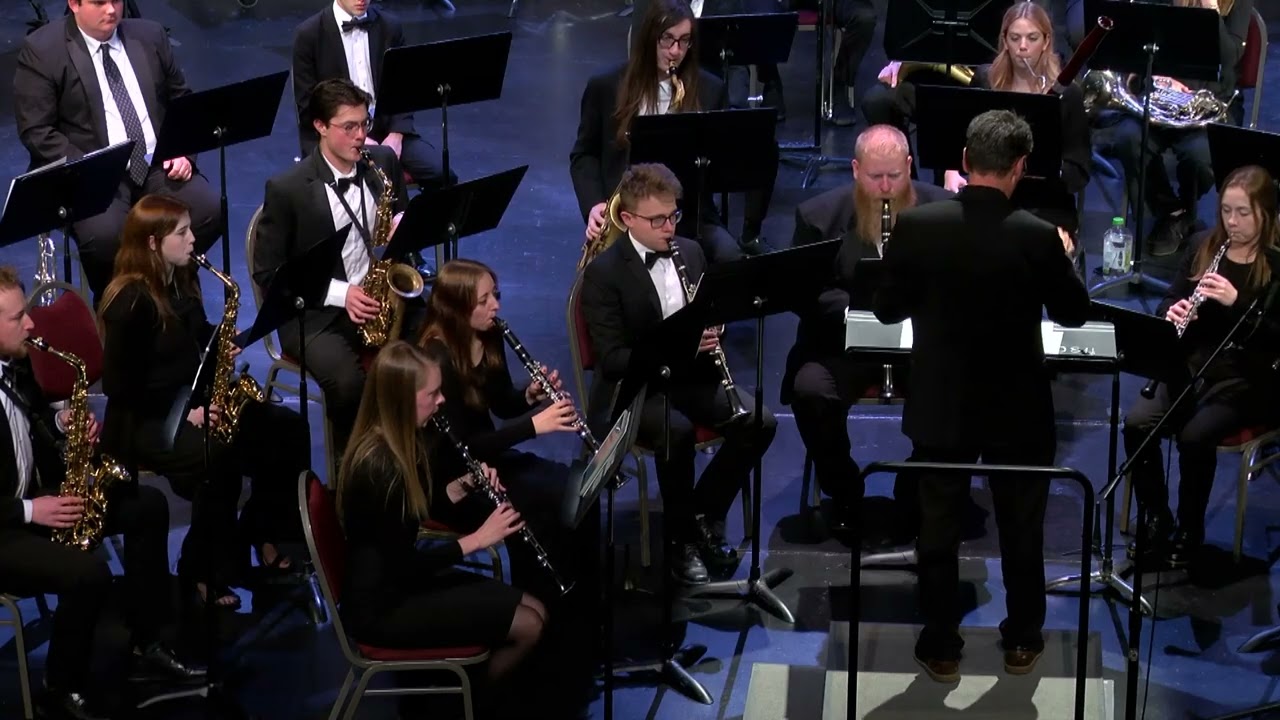 The 2023 SUU Honor Band Concert performing "Fanfare for a New Generation" Starts around 17:30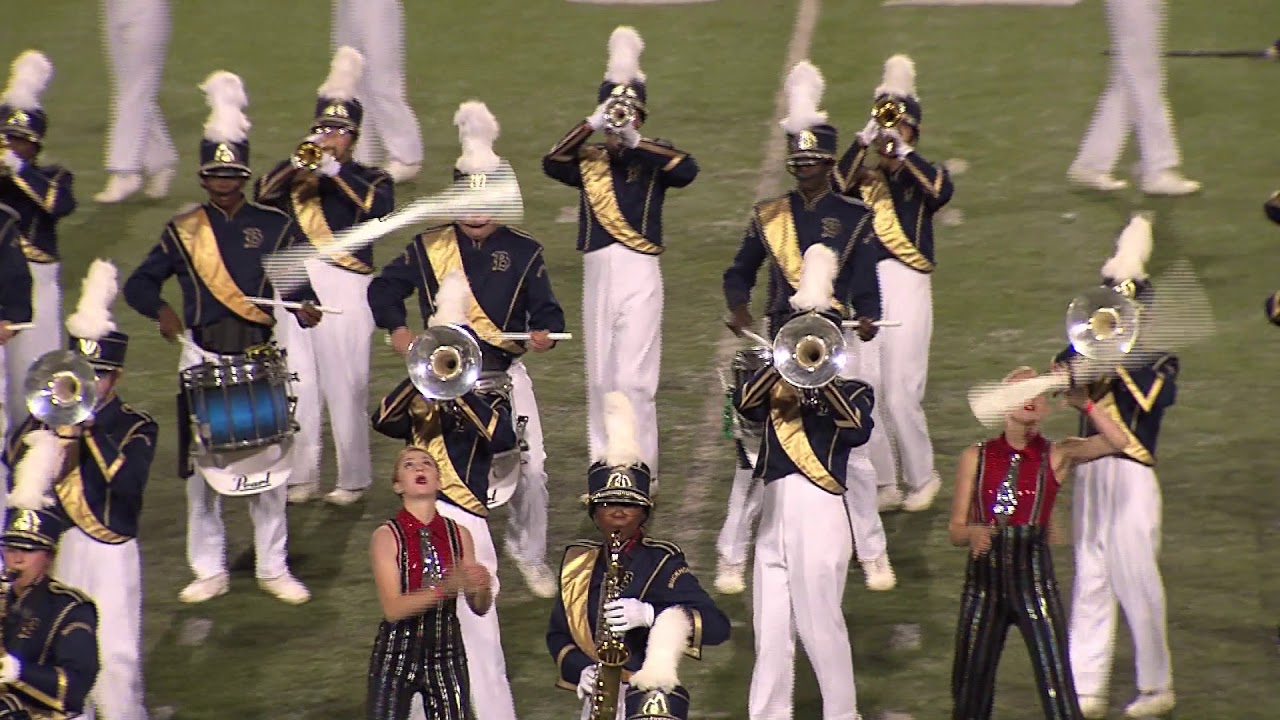 Buckhorn High School Marching Band Huntsville, Alabama 2018
1993 United High School Band "Sounds of Motown" Javier R. Vera, Director
Vandercook College Symphonic Band performing "Slavonic Chorale and Dance" at the 76th Annual Midwest Band and Orchestra Clinic on December 21st. Alex Kaminsky, Conductor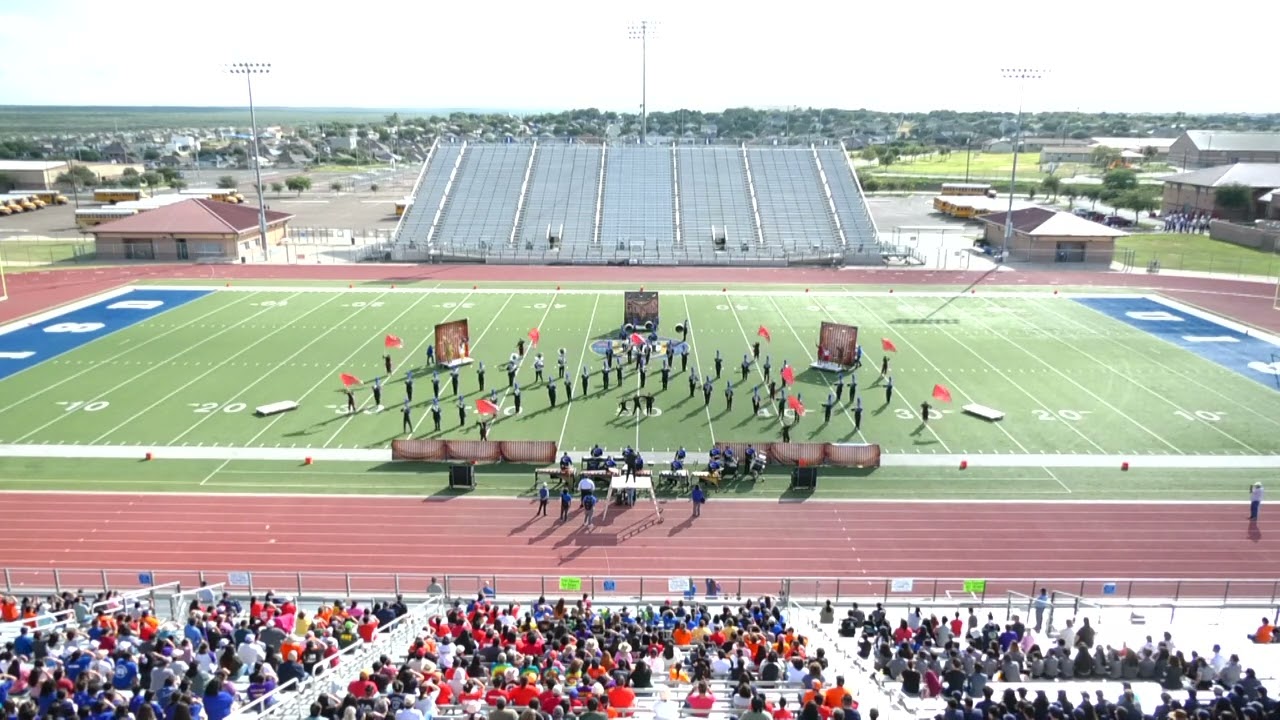 The Dr. Leo Cigarroa H.S. Band performing works arranged by Dennis Eveland and Nick Warren. They earned first division at UIL on October 15, 2022. Head Band Director is Servando Serna. Enjoy their show entitled "At the Circus".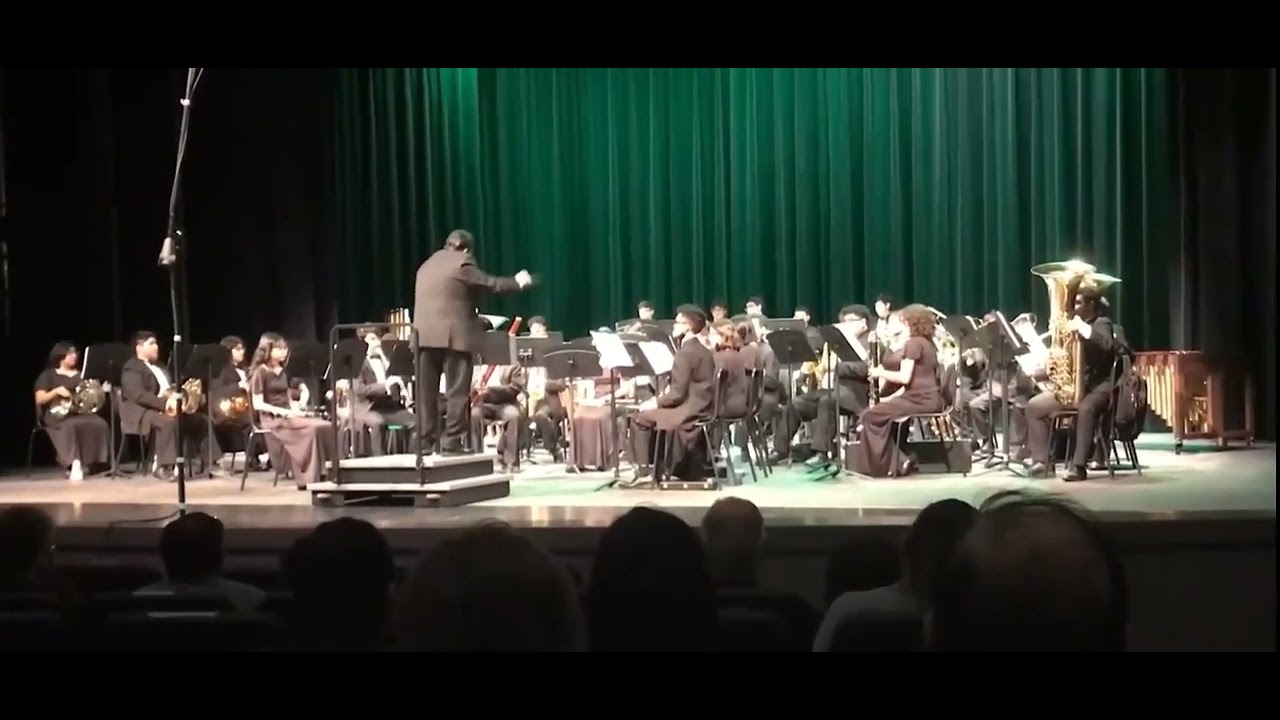 The J.W. Nixon High School Honor Winds performing "Viva! Fiesta!" at their April 22nd Recording Concert. Director is Juan G. Sosa.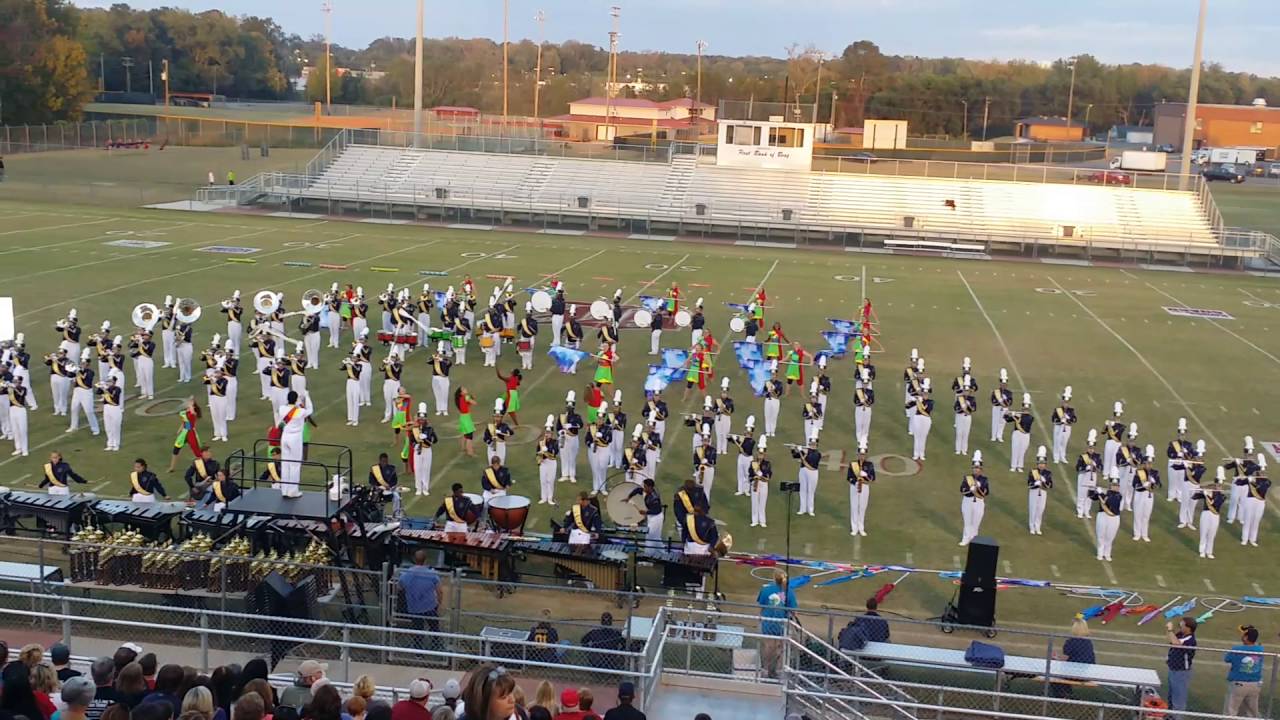 Buckhorn High School (Huntsville, Al.)- 2016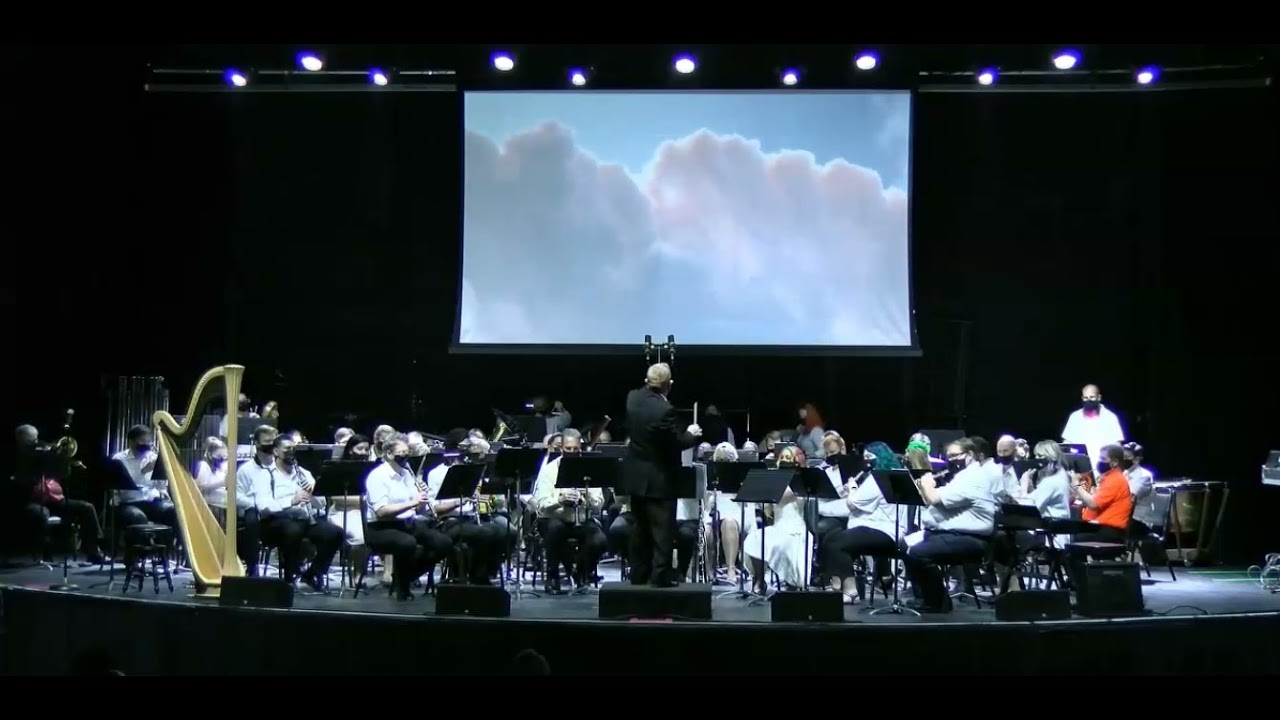 "A Joyous Sound" premiered by the Central Florida Sounds of Freedom Band; Chris Green, Conductor. Premiered at their 2021 Winter Concert.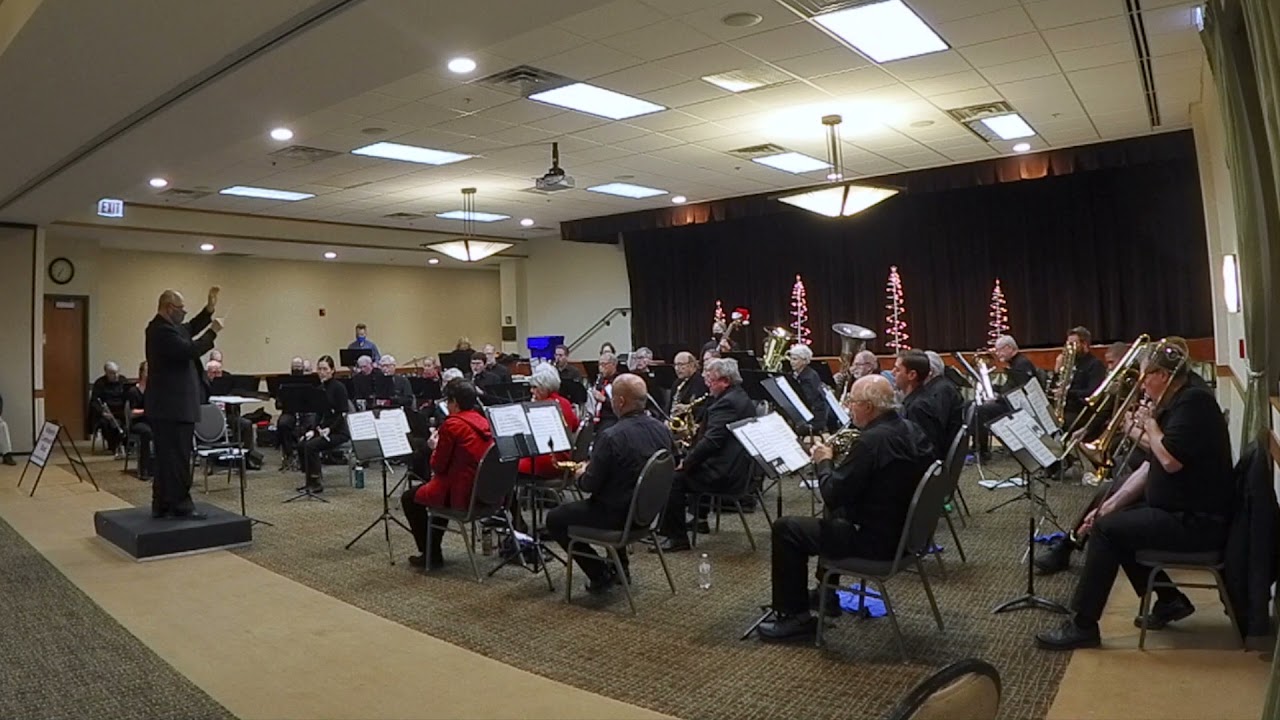 "Lighthouse Celebration" performed by the Wilmette Community Band; Dr. David Fodor, Conductor. Premiered on December 17, 2021
"Quiet Before the Storm" performed by the Four Points M.S. Wind Ensemble, Jessica Gonzalez, Conductor. Premiered on October 21, 2021.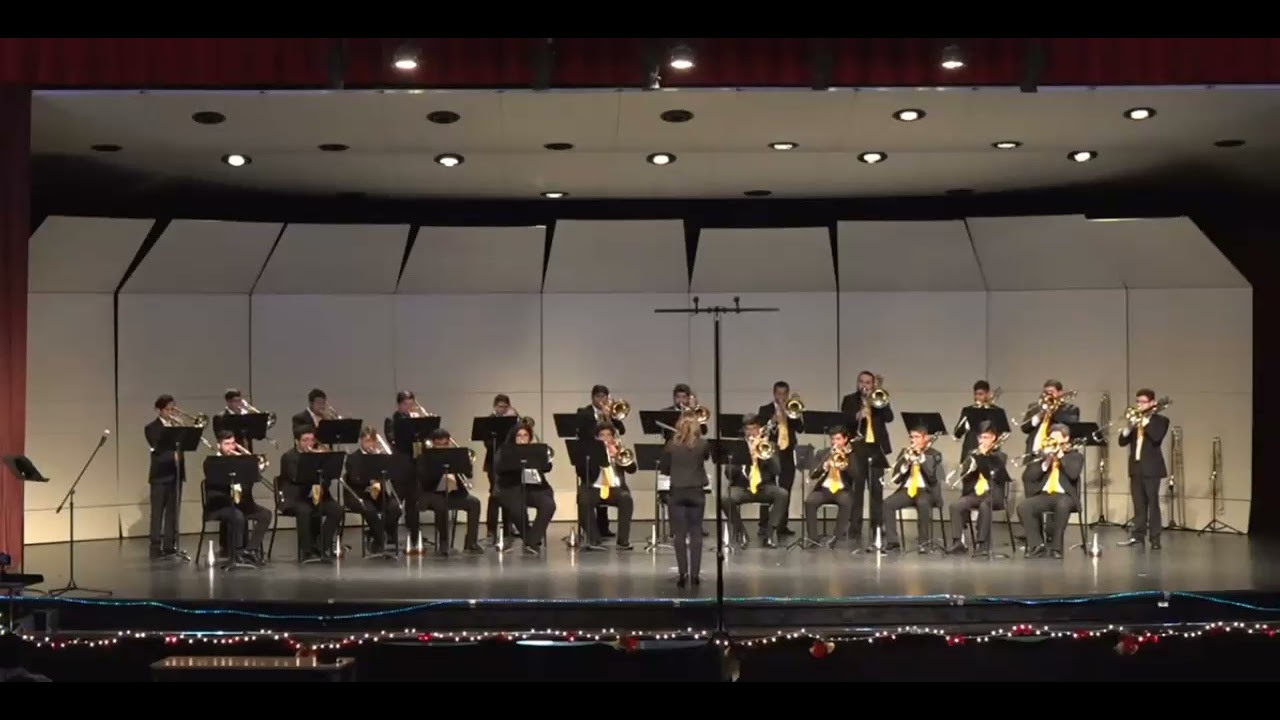 Texas A&M University-Kingsville Trombone Choir performing "Trombone Celebration No. 1". Dr. Oscar Diaz is the Director of this outstanding ensemble. Dr. Megan Boutin, Guest Conductor.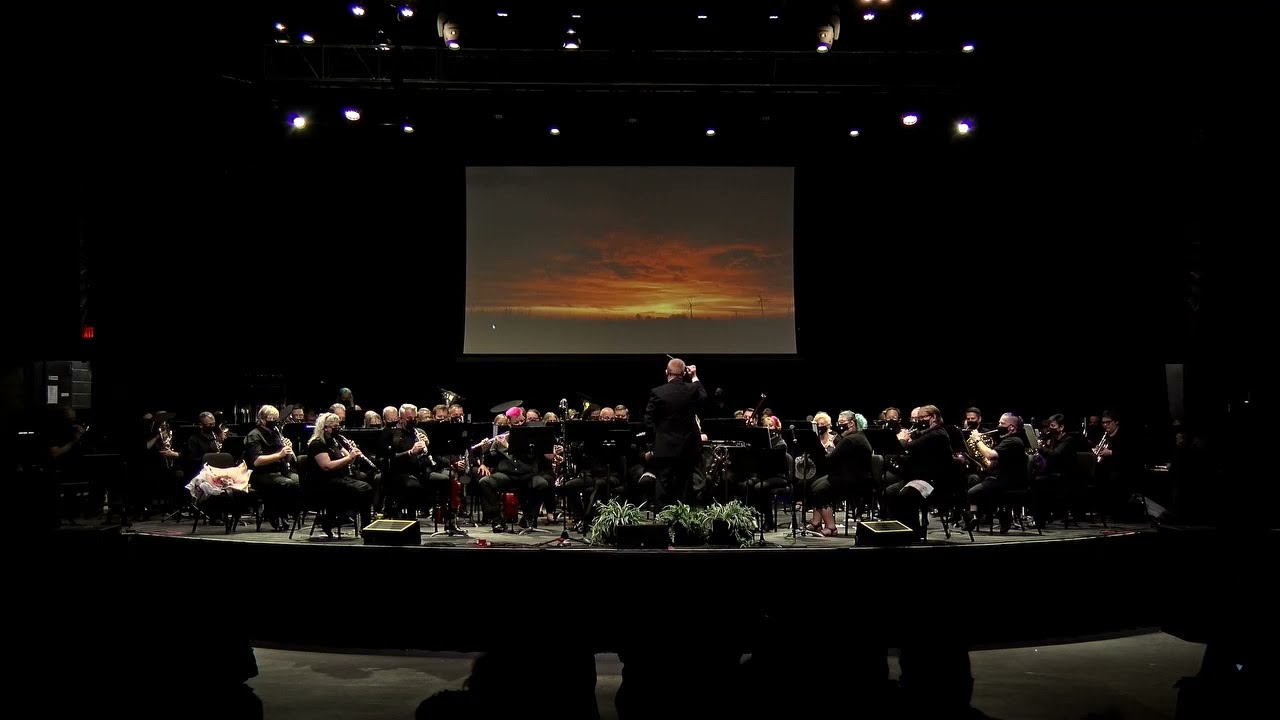 Central Sounds of Florda Band premier of "Salzburg Sunset", conducted by Mr. Chris Green. Premiered on June 13, 2021.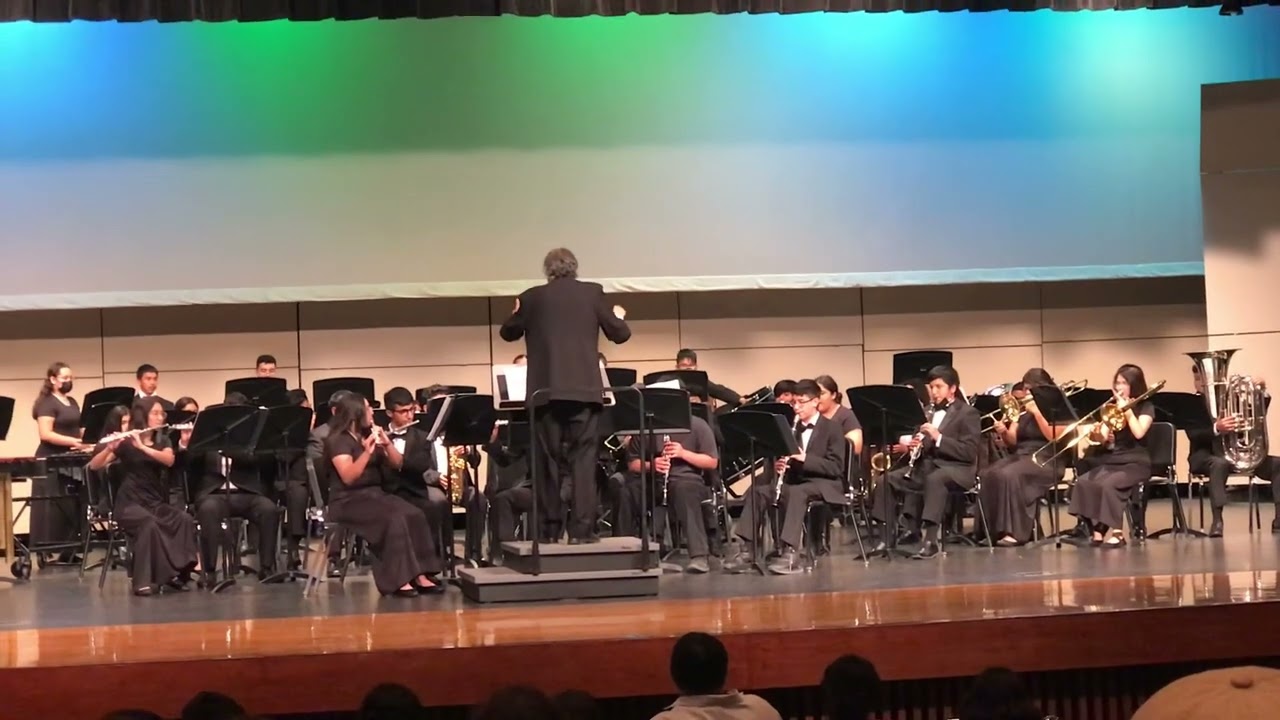 Antonio Gonzalez M.S. Honor Band performing "Rockin' with the Swamp Monsters".
"Fiesta on the Rio" premiered by the 2023 TMEA Jr. High Concert Band Dennis Eveland, Conductor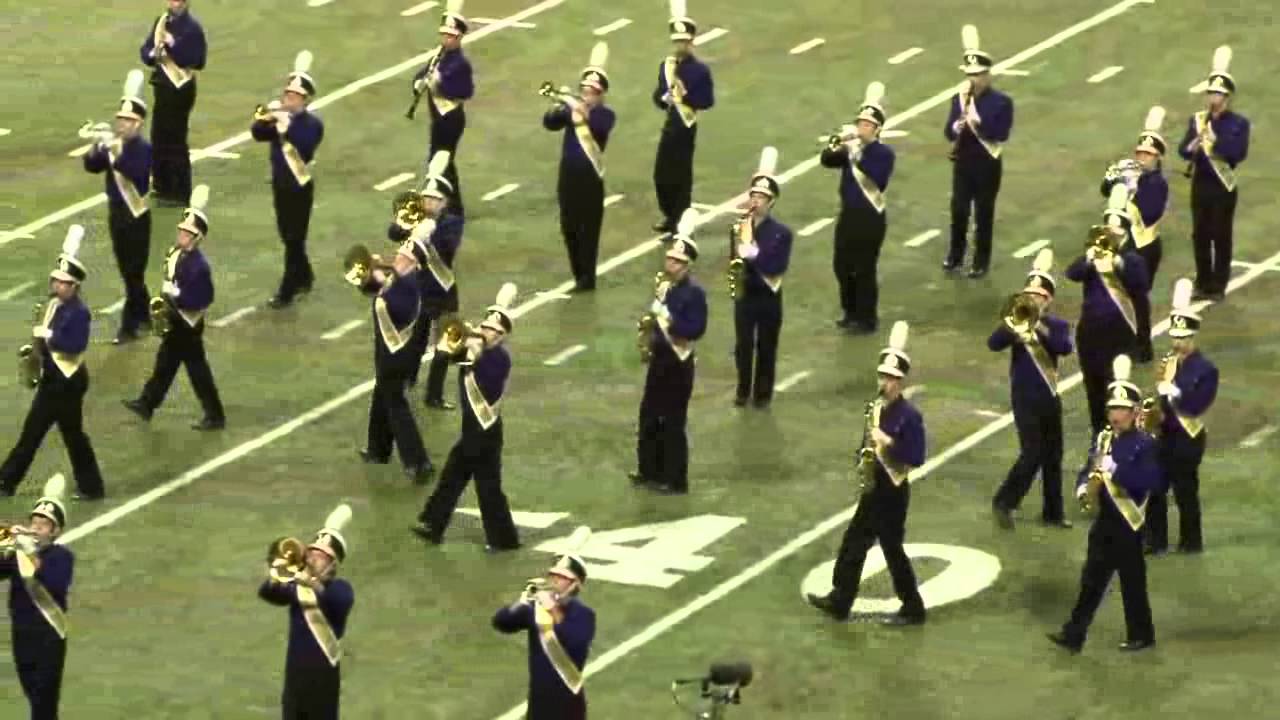 2011 Monticello H.S. Marching Sages Bands of America St. Louis Regional 2nd Place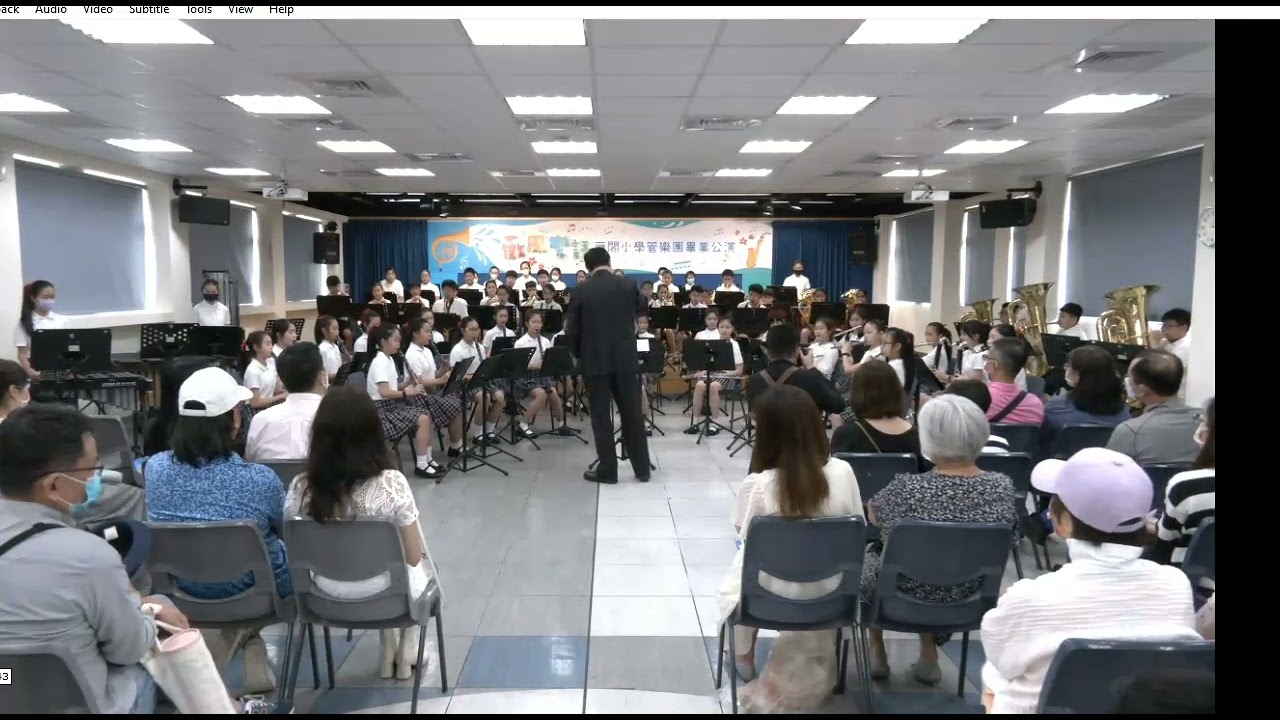 The Tapei Wego Private School, from Taiwan, performing my composition "With Gratitude". Director of is Shm-Ming Alan Wang.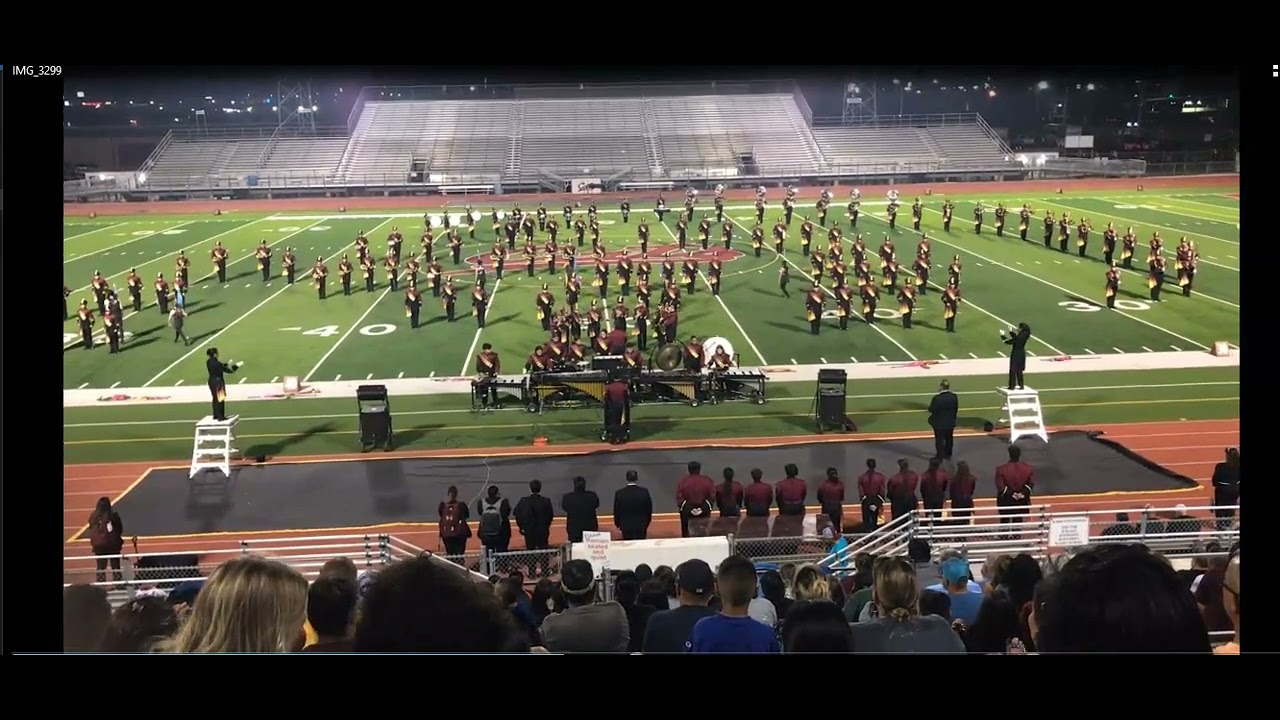 With musical arrangements by myself (winds) and Nick Warren (percussion), the 2022 Tuloso-Midway H.S. Marching Band earned straight ones at the Region 14 UIL Contest in Calallen, Texas. Head Band Director is Ralph Morales. Enjoy their show entitled "Over It".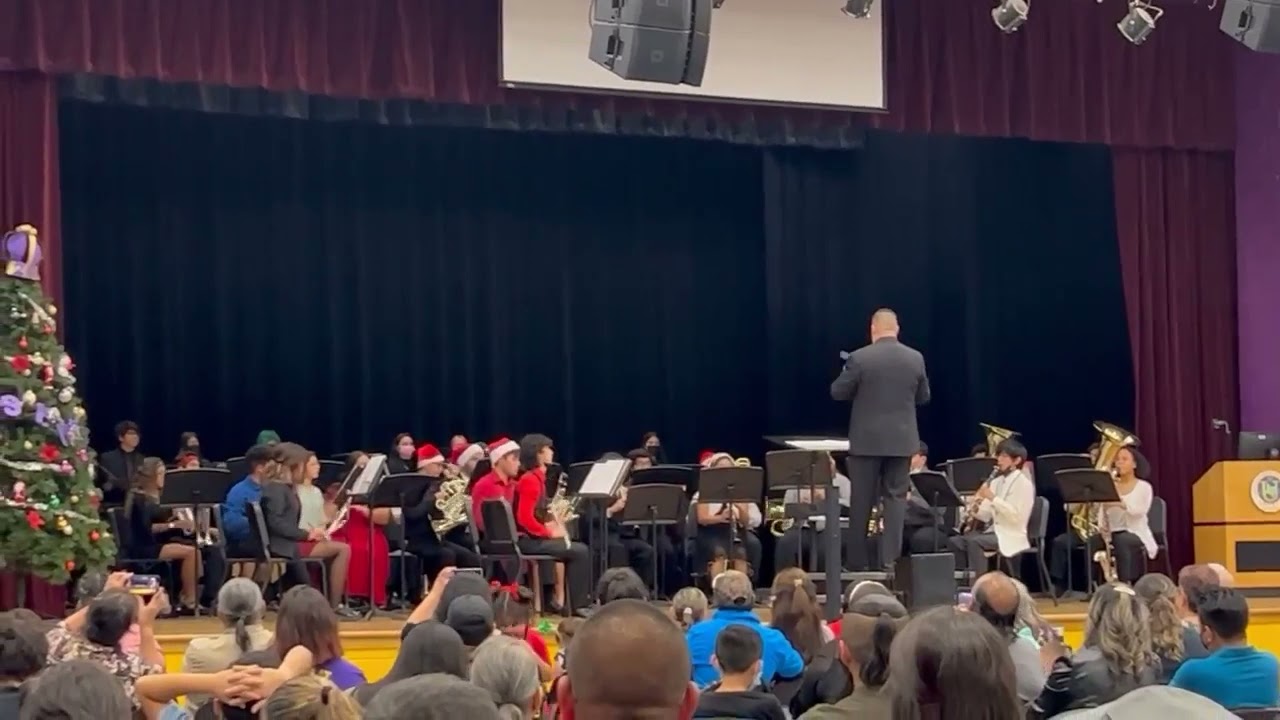 "A Christmas Story" performed by the Lyndon B. Johnson High School Wind Ensemble; Rene Pena, Conductor Premiered on December 16, 2021.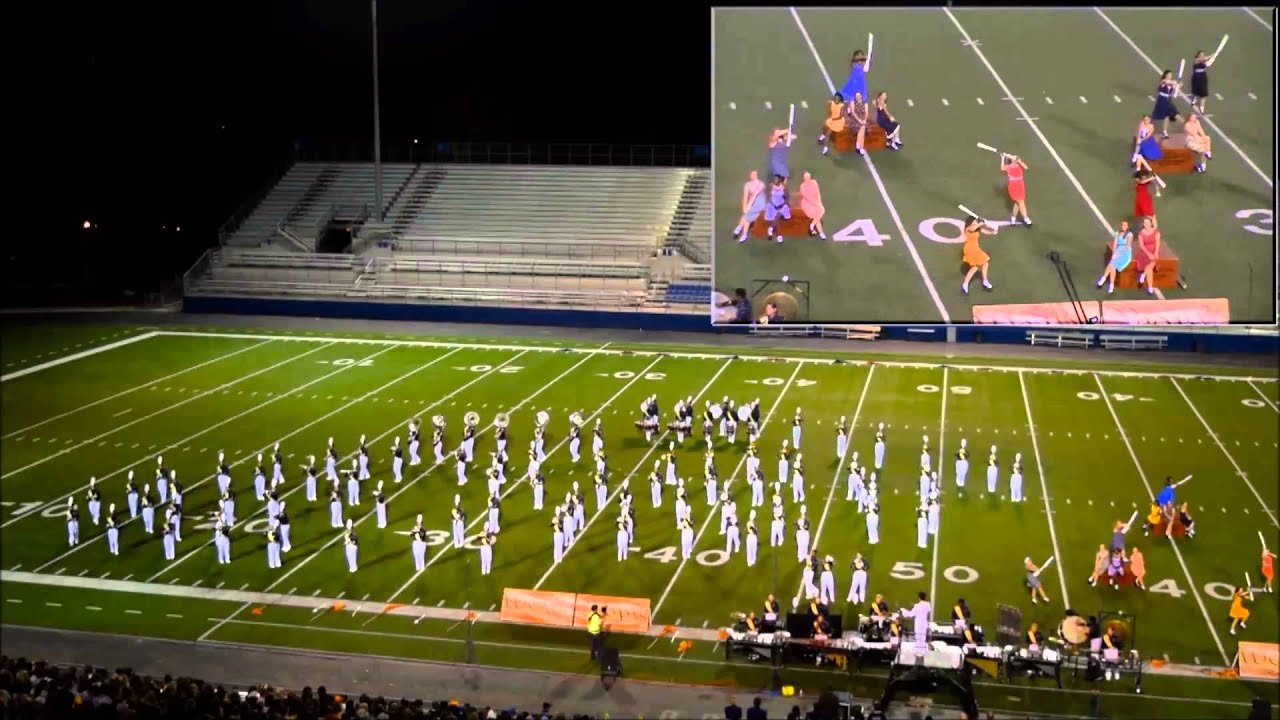 Buckhorn High School (Huntsville, Al.)- 2015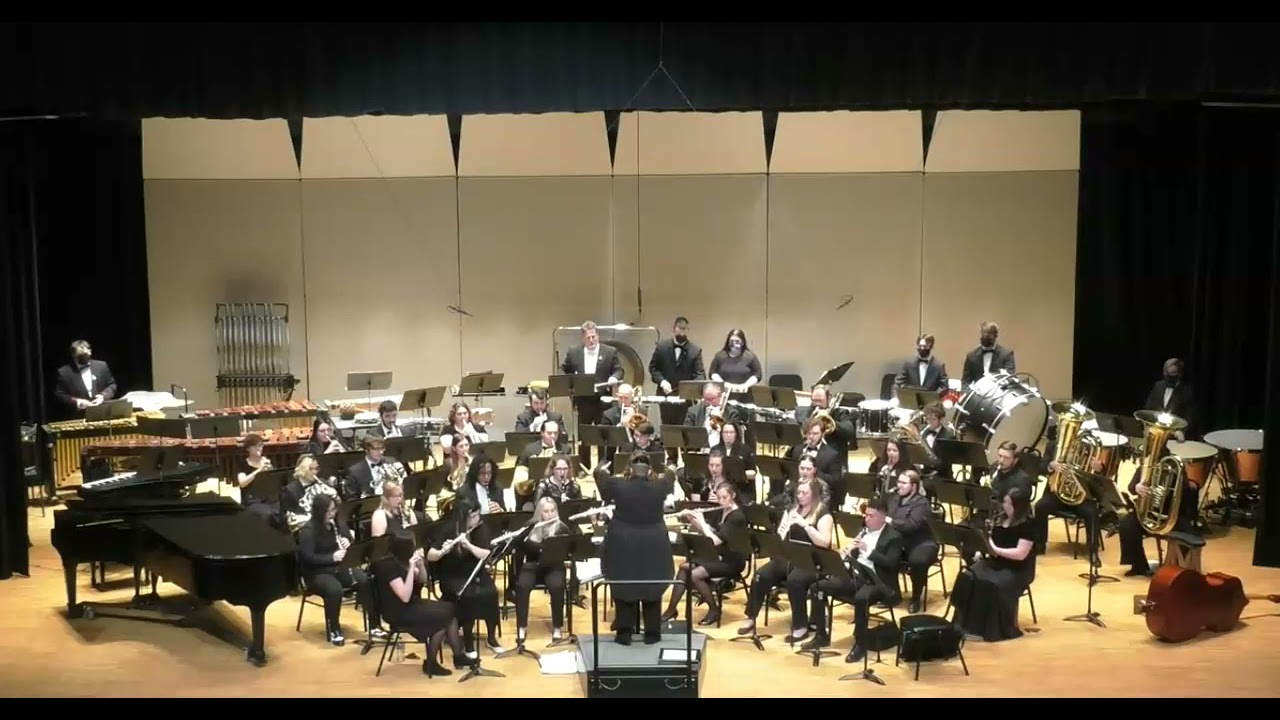 The Mansfield University Wind Ensemble , Dr. Adam Brennan, Director, performing " The Dark Forest", and "Battle of the Titans". Student Conductor, Kerrigan Catlin, is conducting these works.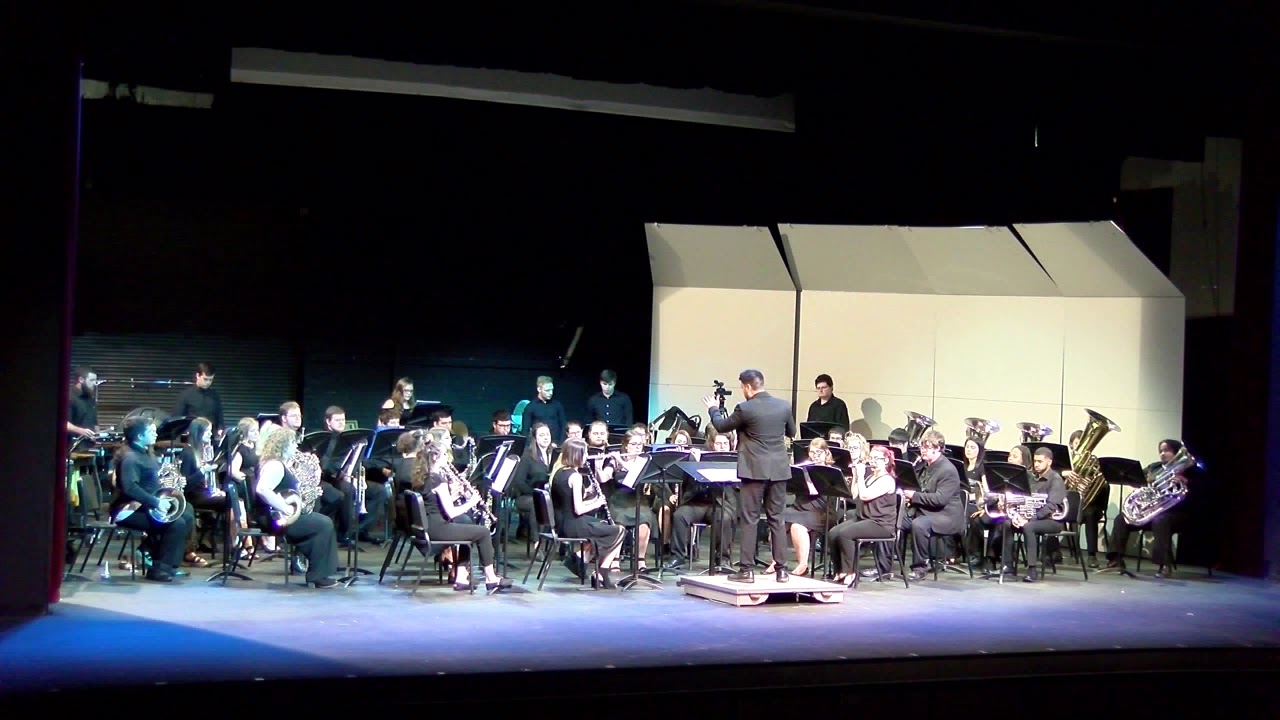 "Fanfare for a New Generation" performed by the Southern Arkansas University Concert Band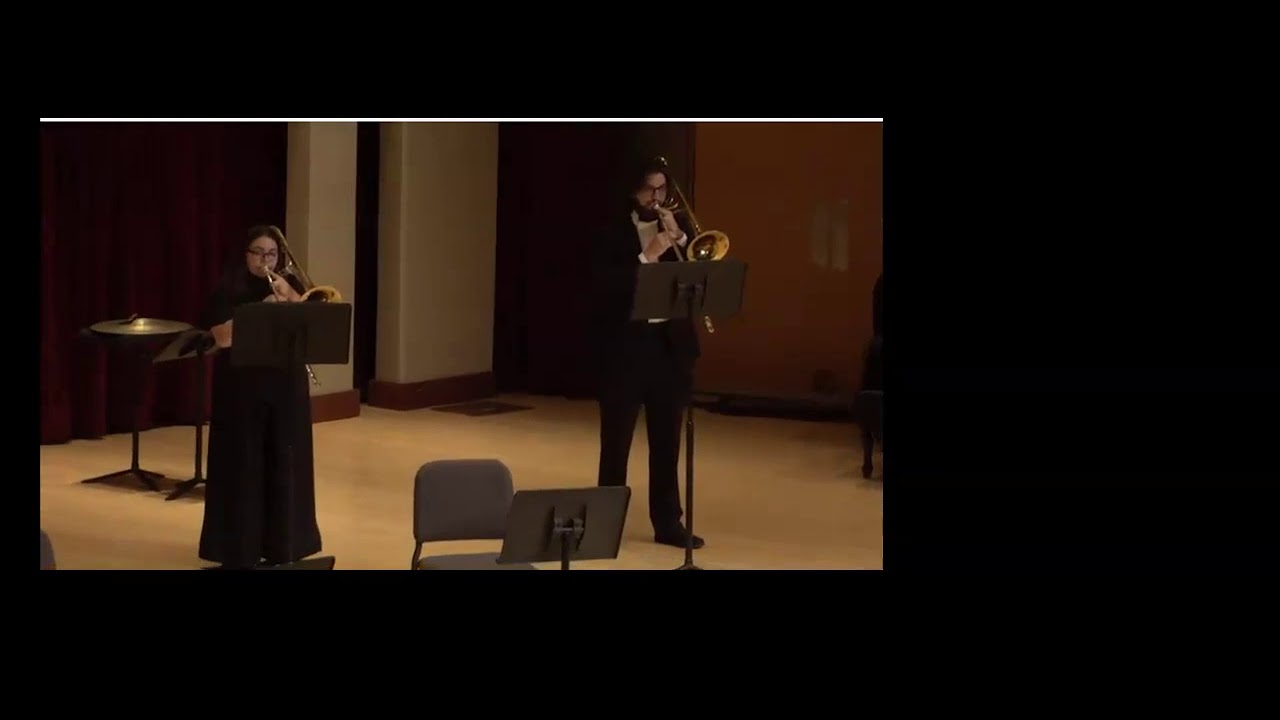 The world premier of "Brass Celebration No. 1" by the Western Illinois University Wind Ensemble; Dr. Mike Fansler, Conductor. This was the opening selection for the Veterans' Day Concert on November 10, 2020.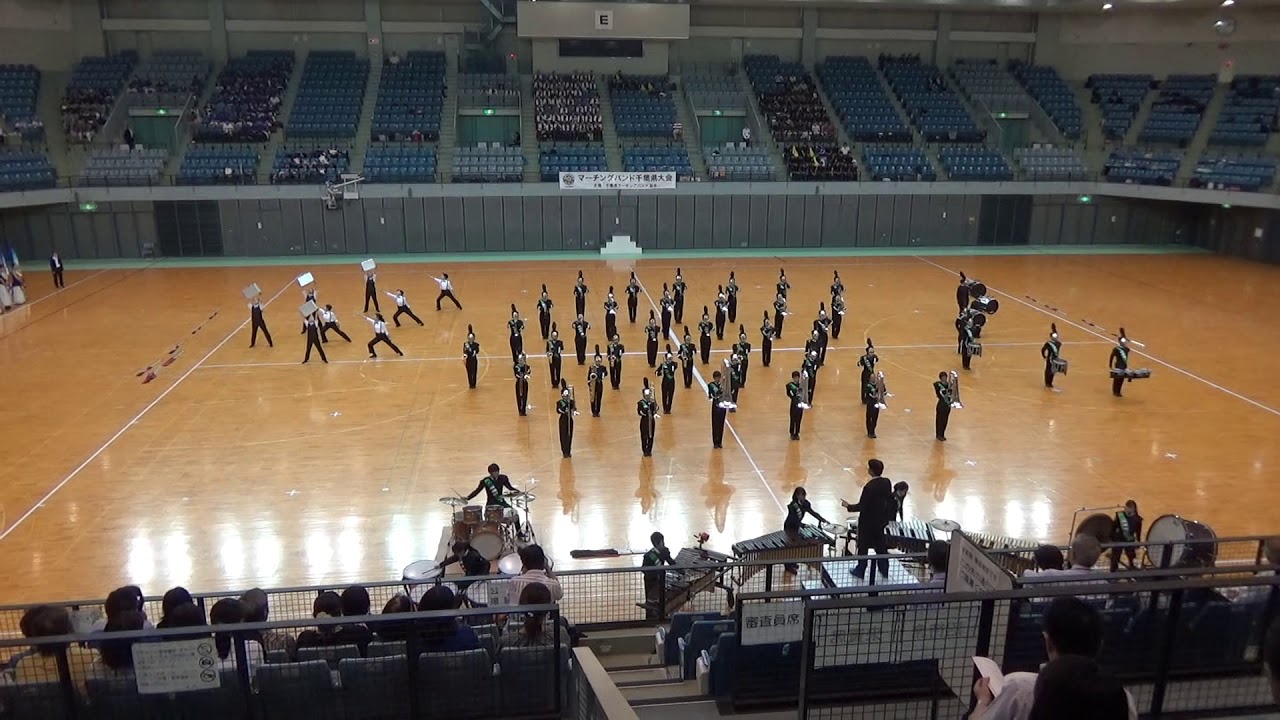 Senshu Matsudo Jr.& Sr. High School Band from Kamilongo,Matsudo,Chiba, Japan.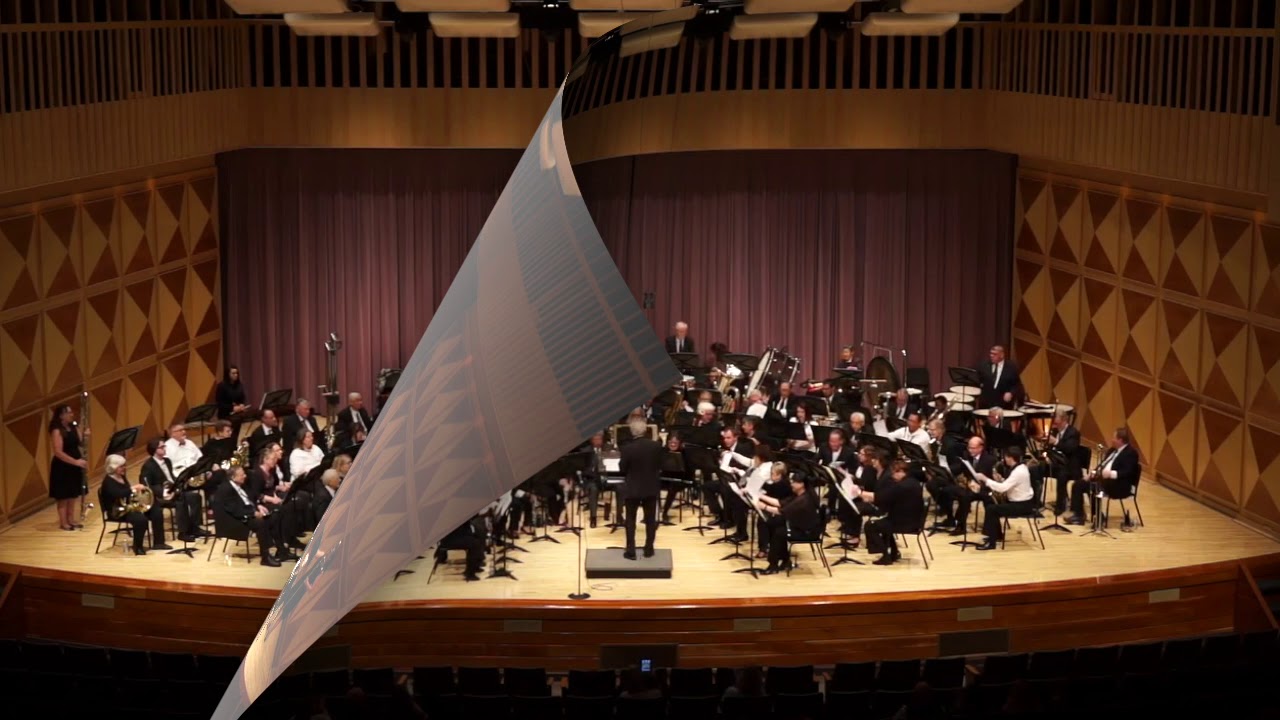 The Clovis Community Band performing "Oshogatsu" on March 1st, 2020.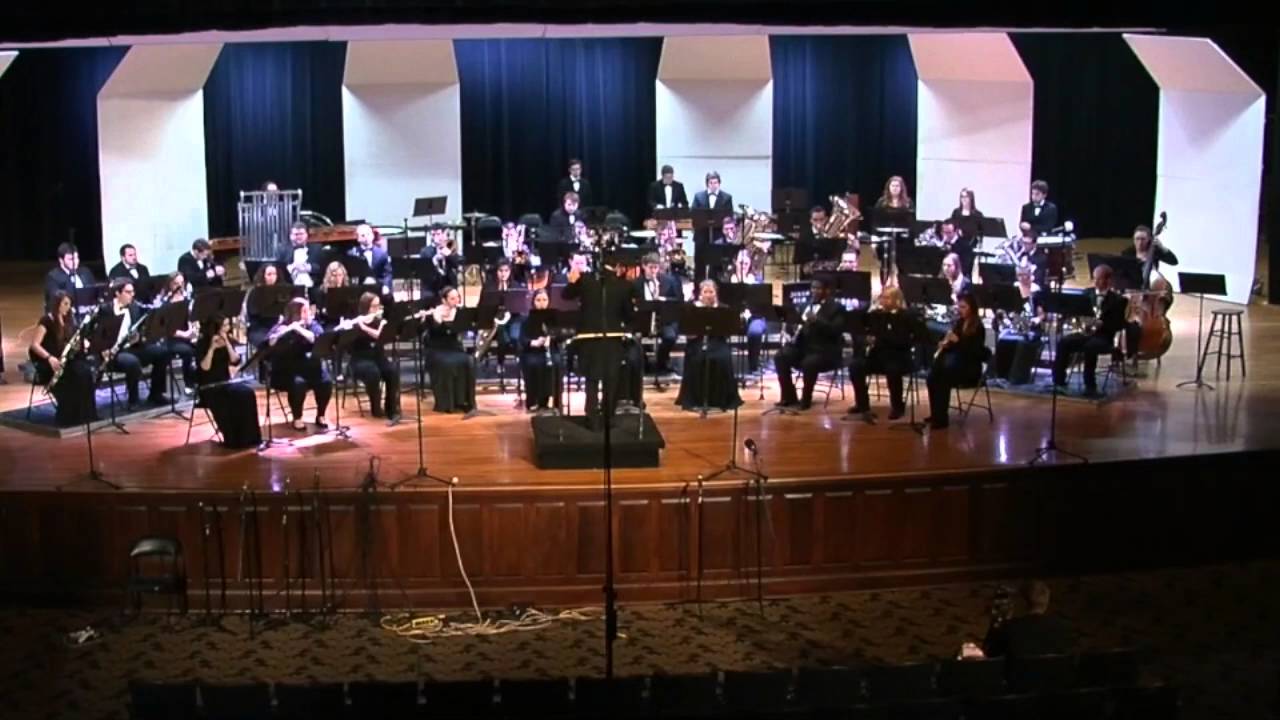 "Fanfaronade" performed by the Murray State University Wind Ensemble Dennis L. Johnson, Conductor
The PSJA ISD Tri-City Honor Bands concert was held at San Juan MS on Saturday, April 16 bringing the best students from PSJA ISD to perform in the same band. These are the performances by The PSJA ISD Tri-City Ninth Grade Honor Band conducted by Jim Egger.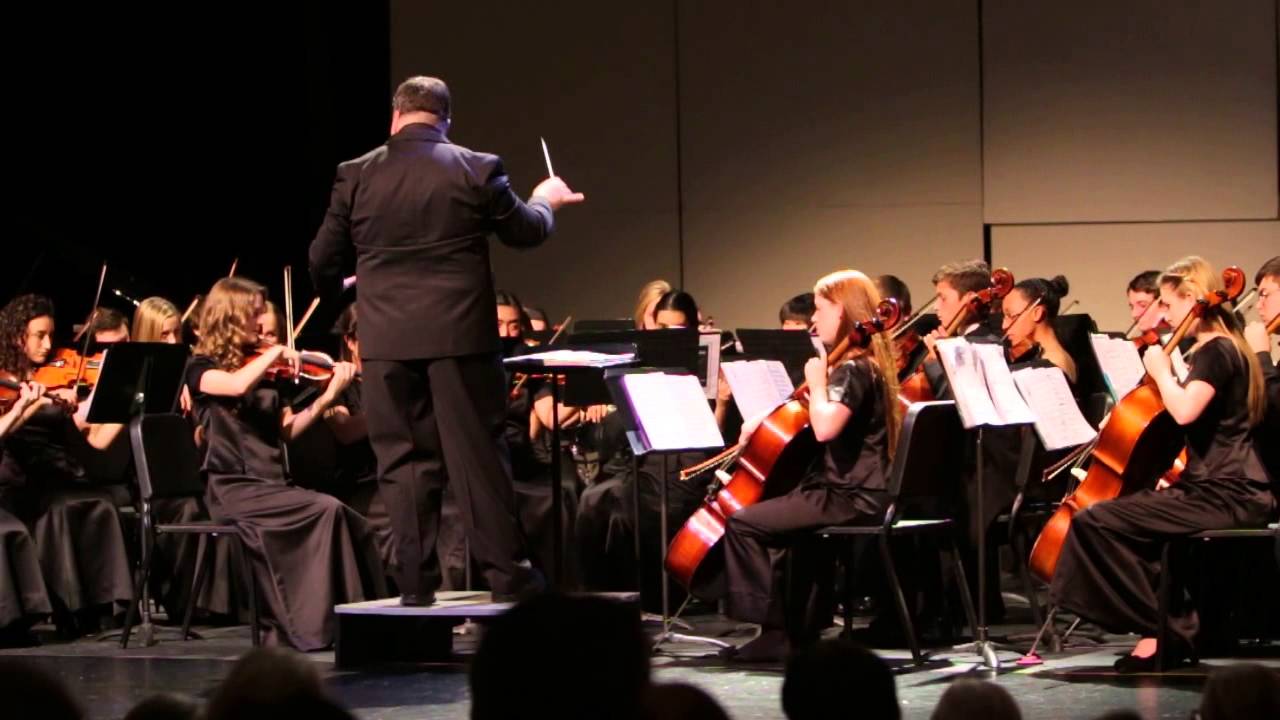 "Aviator" performed by the McKinney-Boyd H.S. Orchestra Michael Link, Conductor
Buckhorn High School 3rd place performance at Alabama State Contest Jacob Souder, Director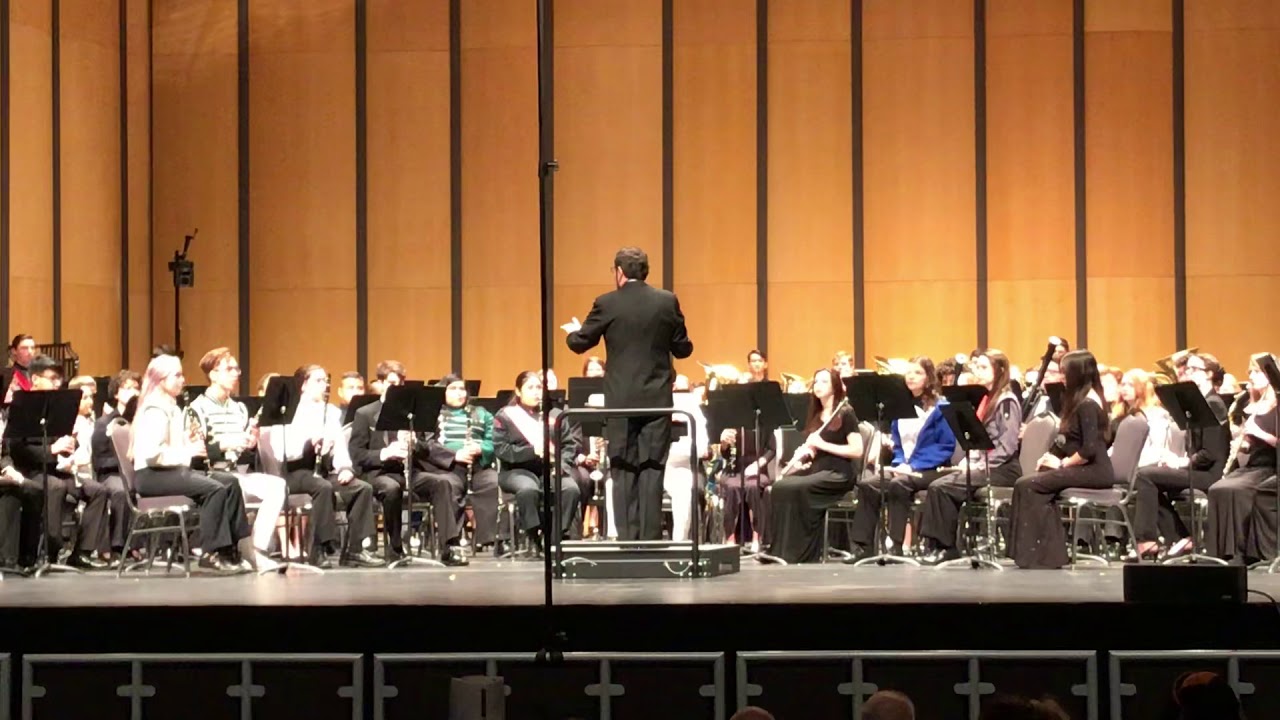 "Fanfaronade" performed by the Texas ATSSB Concert Band 2019 Dennis L. Johnson, Conductor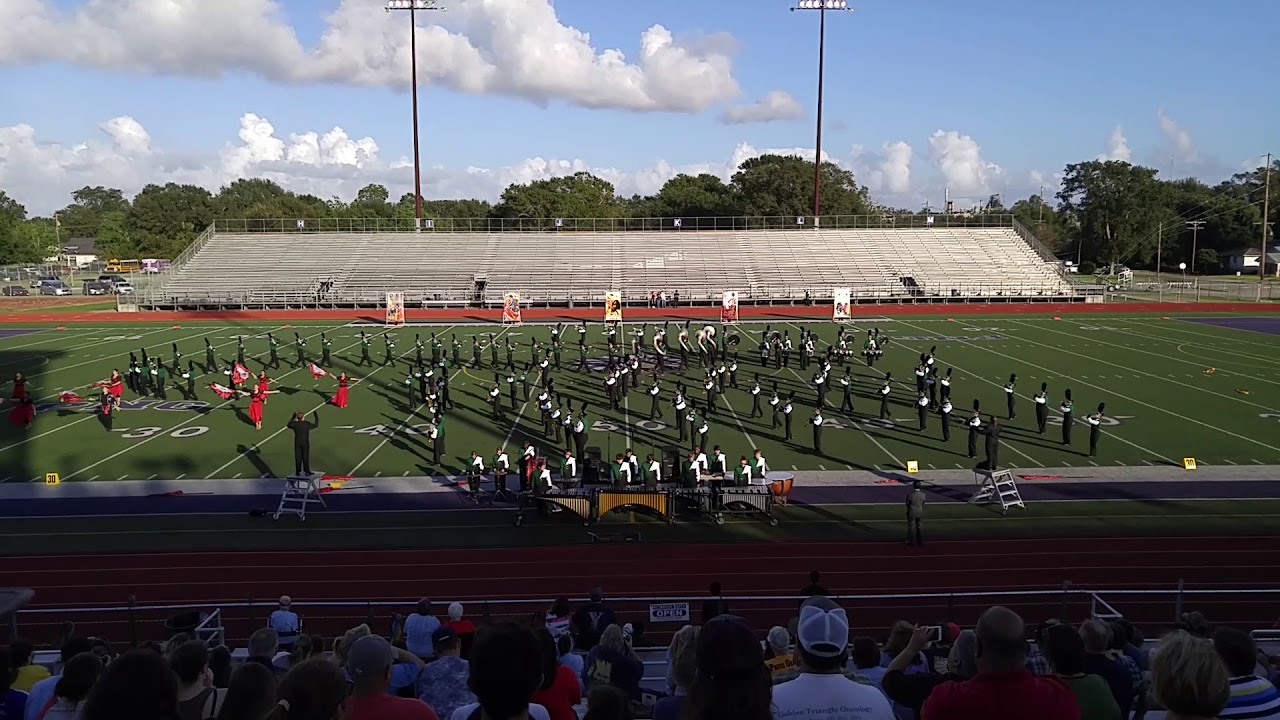 "The Matador" performed by Livingston H.S. Marching Band Al Torres, Director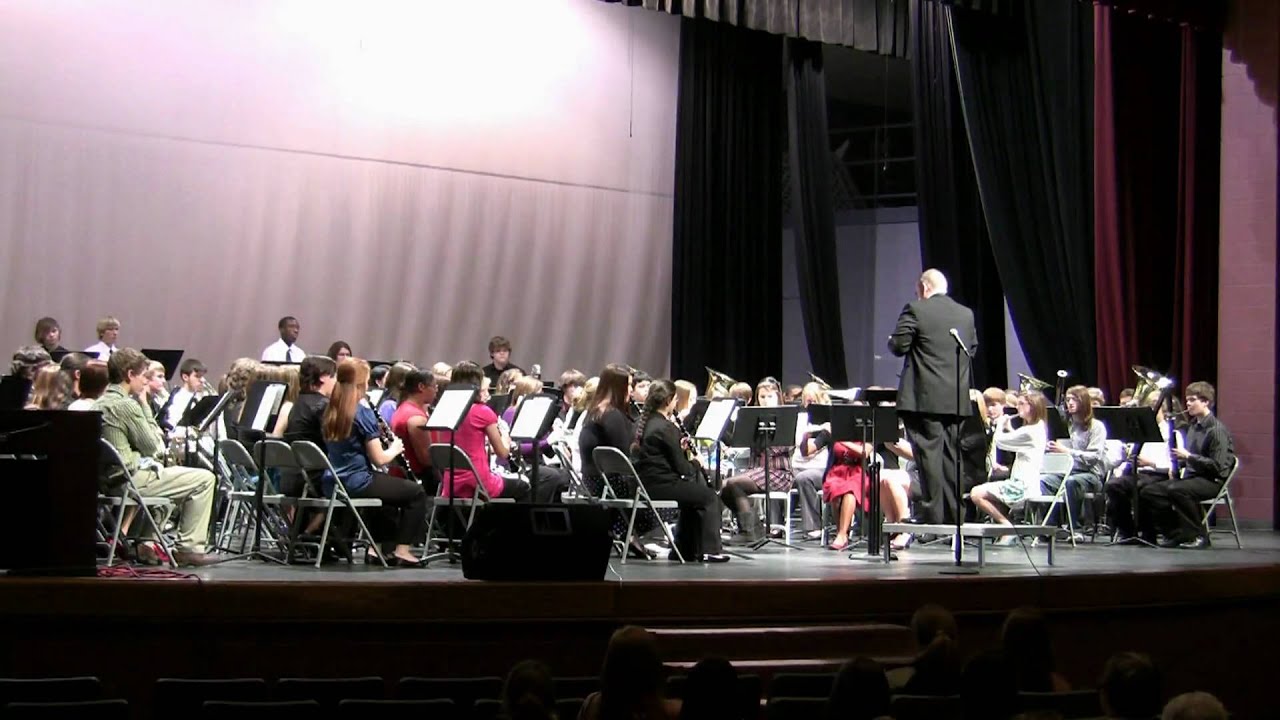 Arkansas All Region Concert -1st Senior High Band J.P. Wilson, Conductor
"Los Braziles" performed by the 2010-11 Region 14 Symphonic Band William Owens, Conductor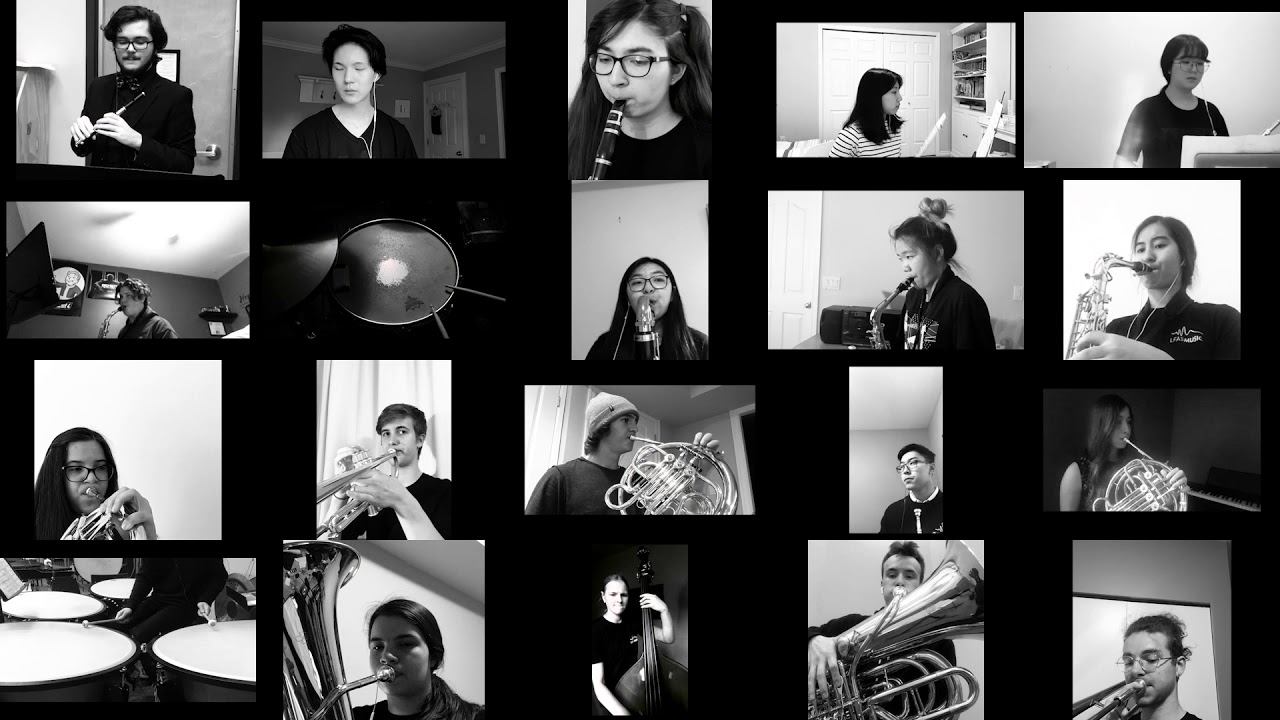 Langley Fine Arts School in Fort Langley, British Columbia, performing "Fanfaronade" virtually. Director- Mark Lainchbury
"Arabian Dance" performed by the Canton High School Symphonic Band
(Dedicated to Arden Keen and John Thompson)
Guest Conductor- John Thompson