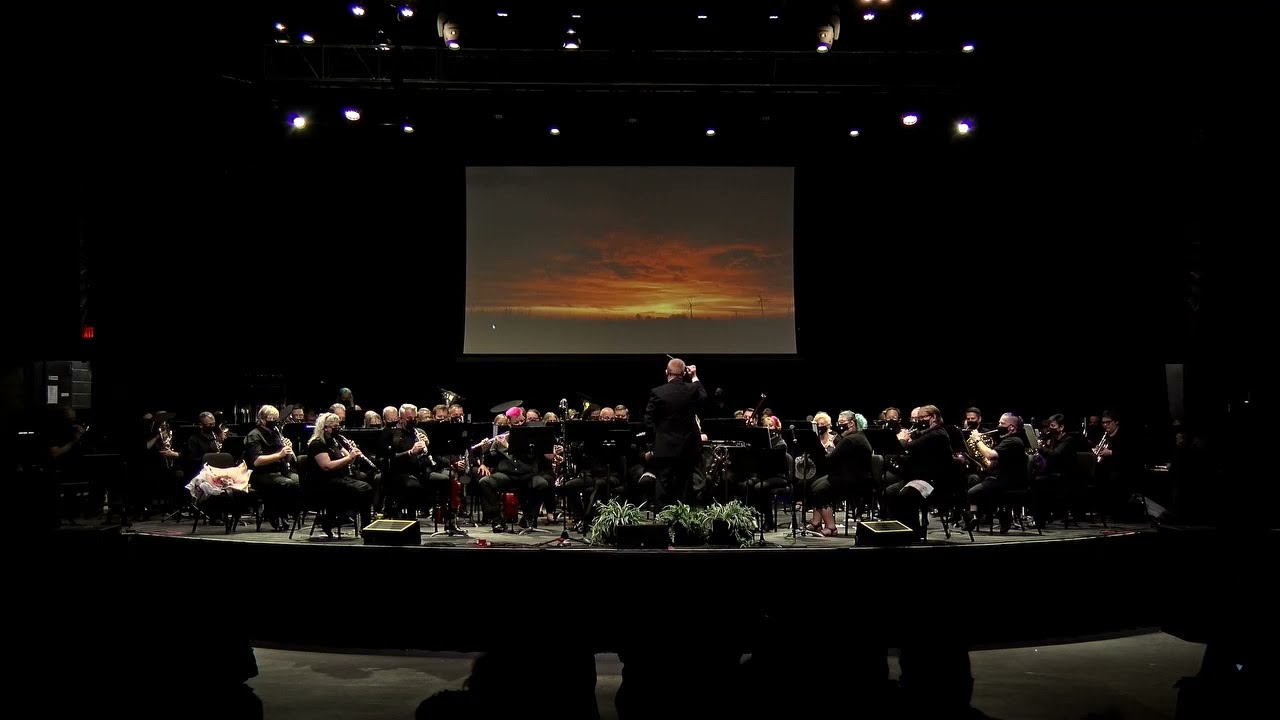 Central Sounds of Florda Band premier of "Salzburg Sunset", conducted by Mr. Chris Green. Premiered on June 13, 2021.
The PSJA ISD Tri-City Honor Bands concert was held at San Juan MS on Saturday, April 16 bringing the best students from PSJA ISD to perform in the same band. These are the performances by The PSJA ISD Tri-City Ninth Grade Honor Band conducted by Jim Egger.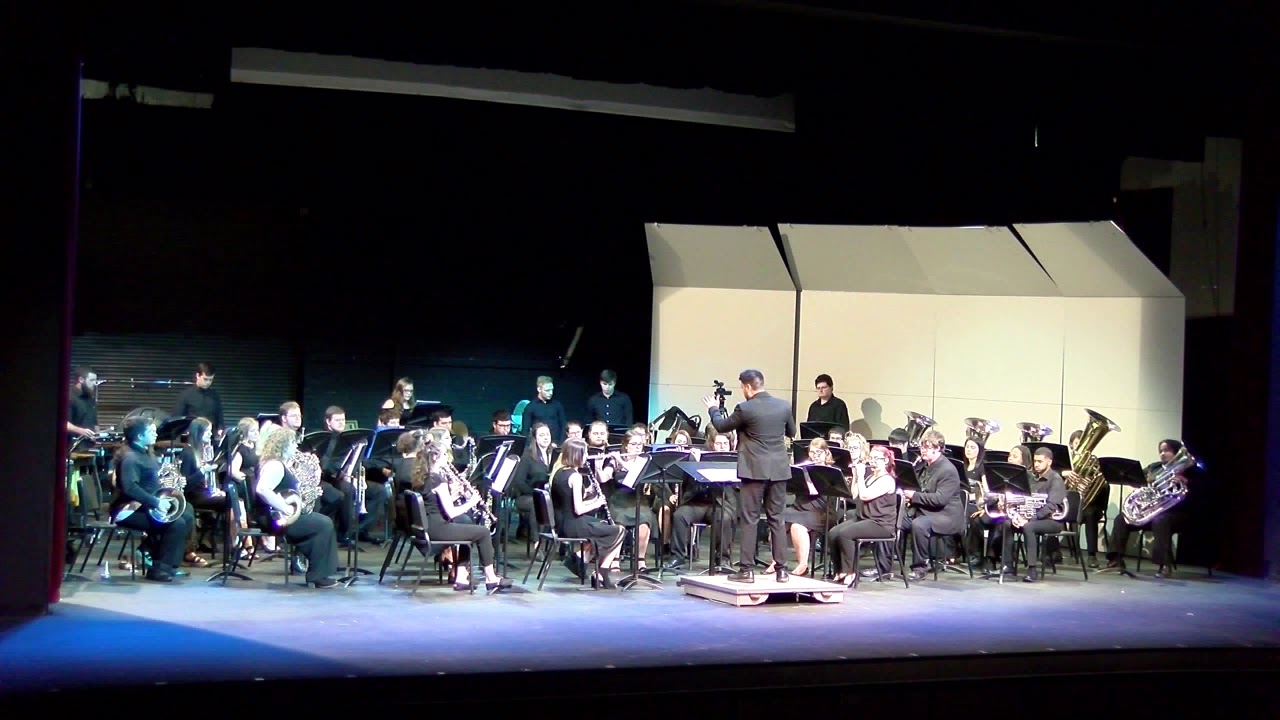 "Fanfare for a New Generation" performed by the Southern Arkansas University Concert Band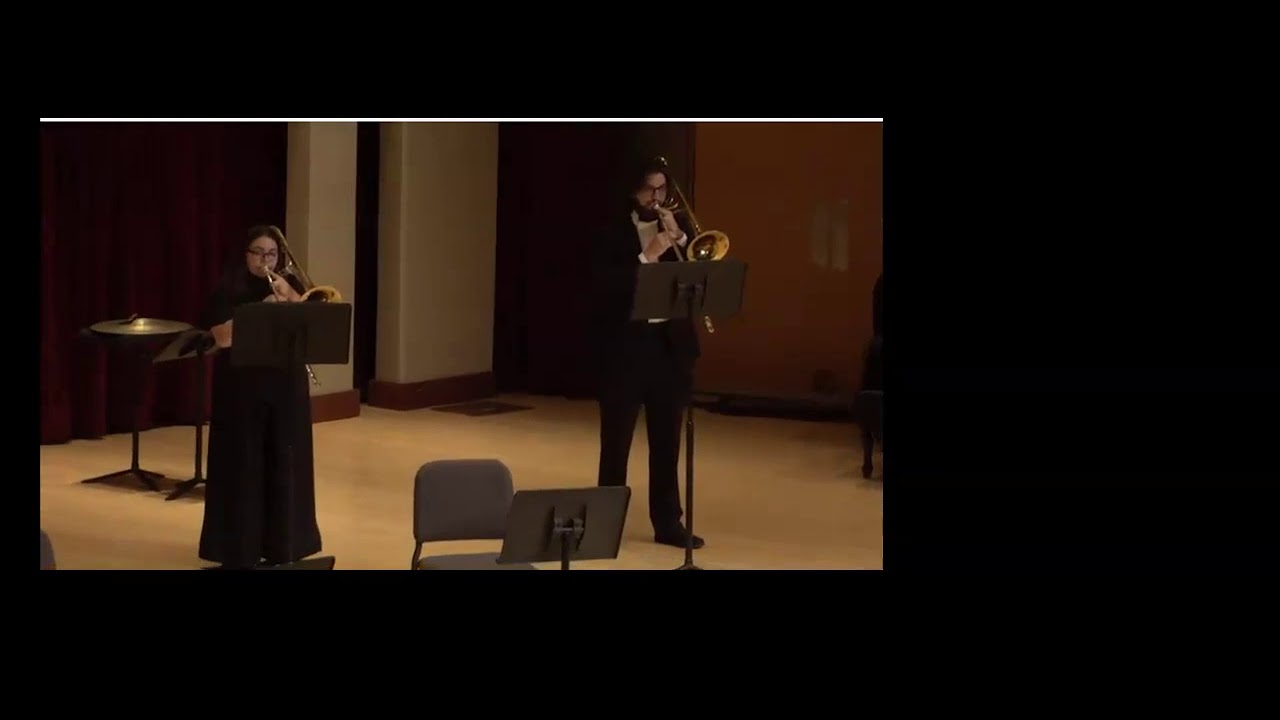 The world premier of "Brass Celebration No. 1" by the Western Illinois University Wind Ensemble; Dr. Mike Fansler, Conductor. This was the opening selection for the Veterans' Day Concert on November 10, 2020.
Buckhorn High School 3rd place performance at Alabama State Contest Jacob Souder, Director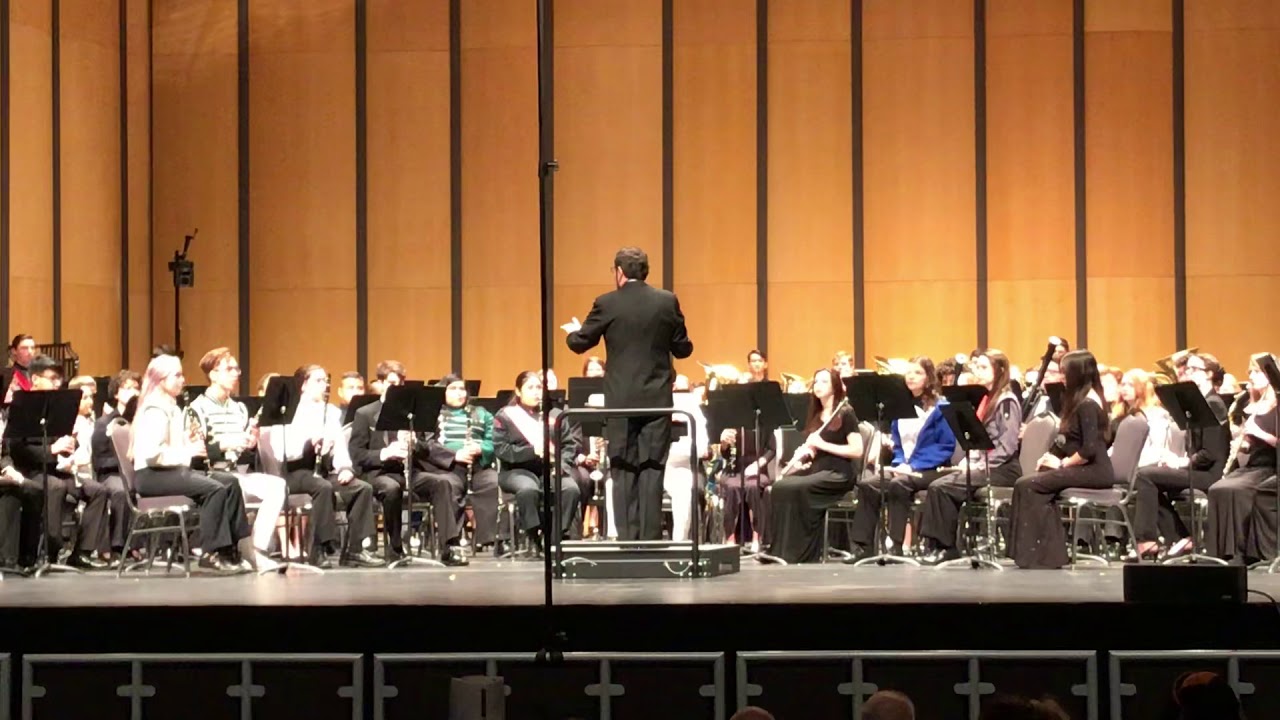 "Fanfaronade" performed by the Texas ATSSB Concert Band 2019 Dennis L. Johnson, Conductor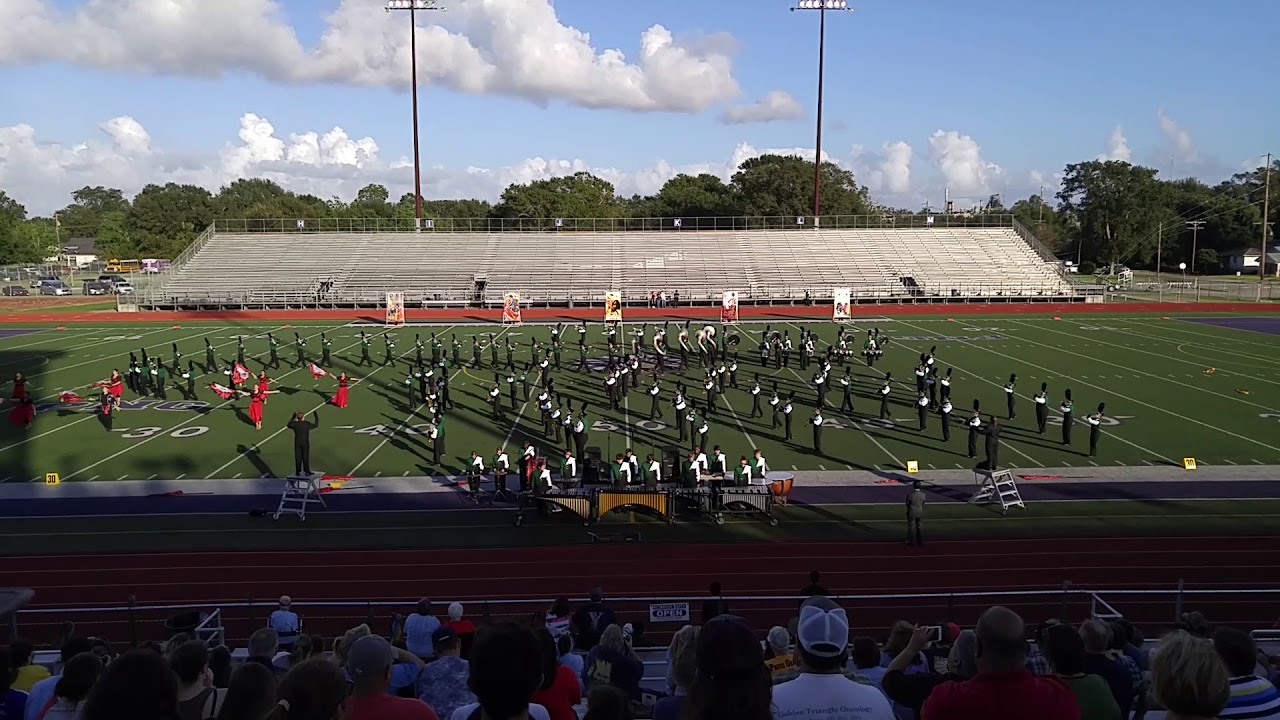 "The Matador" performed by Livingston H.S. Marching Band Al Torres, Director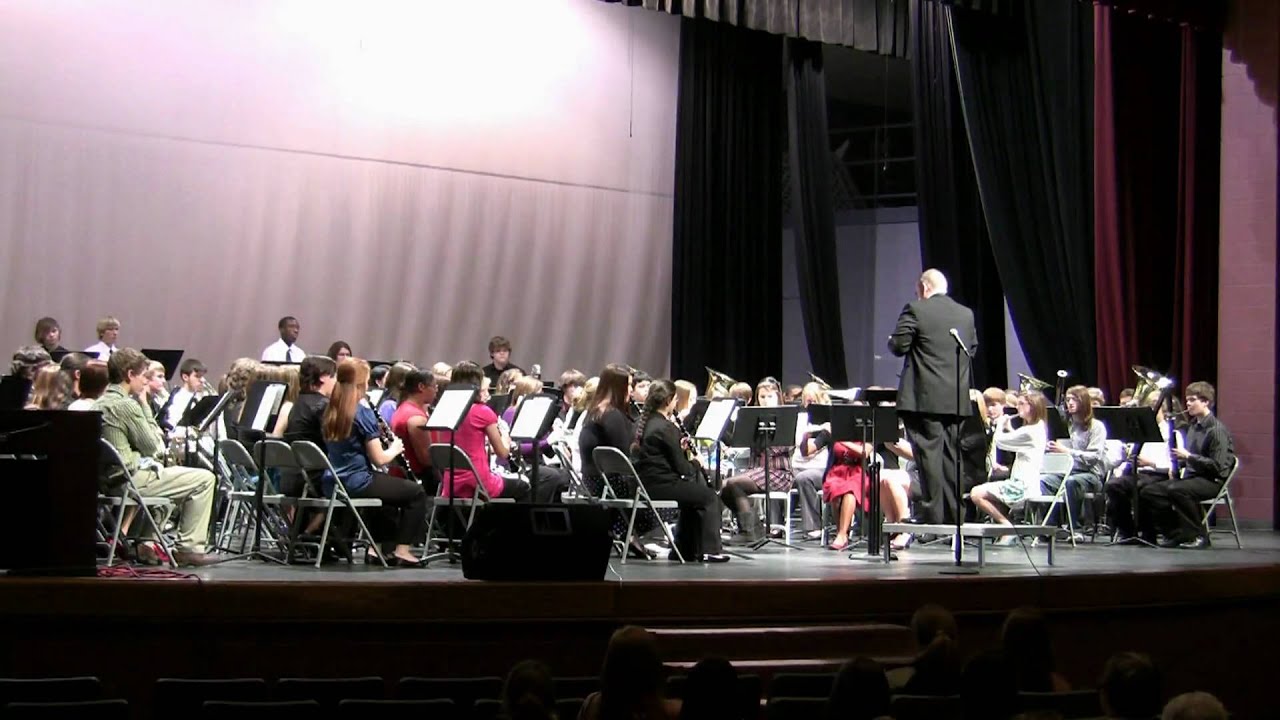 Arkansas All Region Concert -1st Senior High Band J.P. Wilson, Conductor
"Arabian Dance" performed by the Canton High School Symphonic Band (Dedicated to Arden Keen and John Thompson) Guest Conductor- John Thompson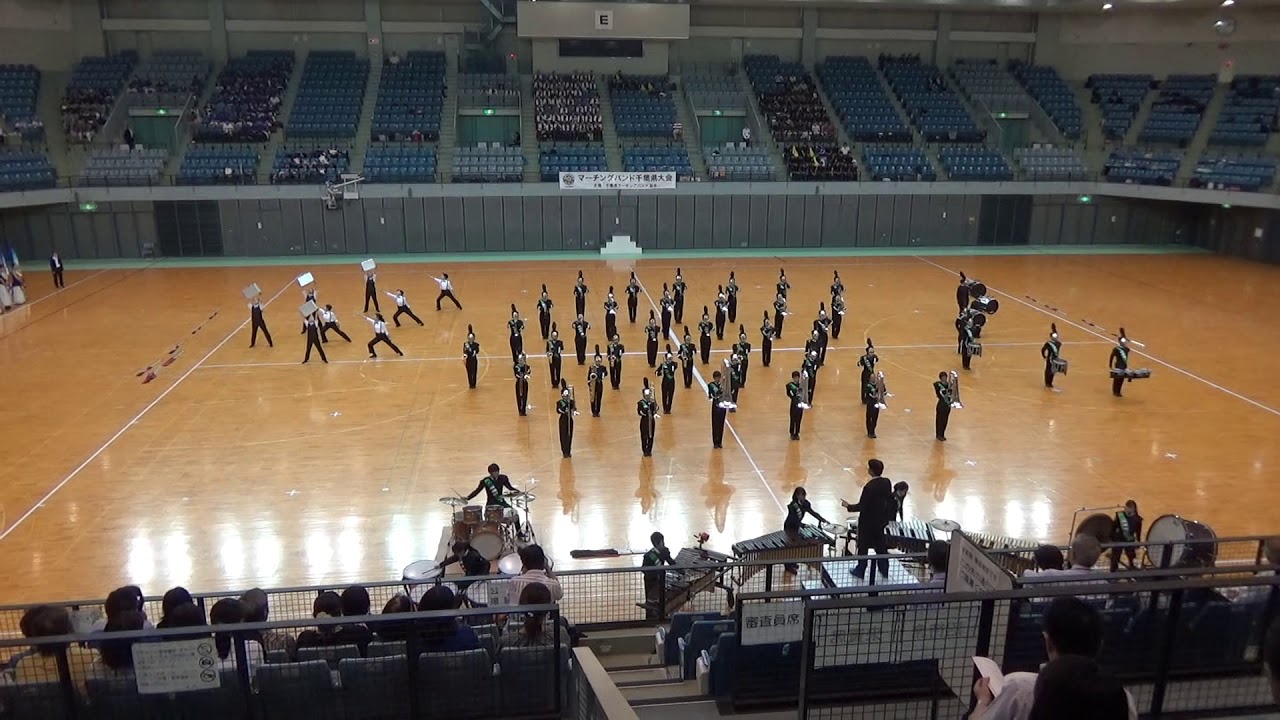 Senshu Matsudo Jr.& Sr. High School Band from Kamilongo,Matsudo,Chiba, Japan.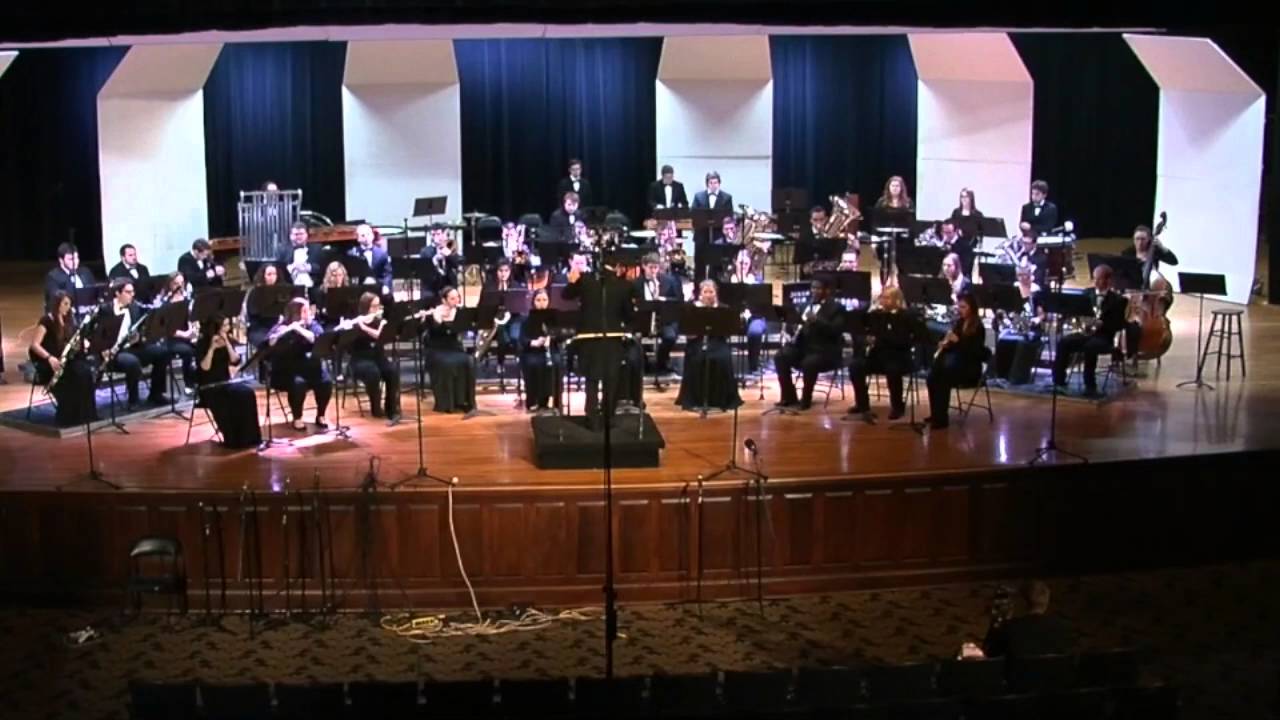 "Fanfaronade" performed by the Murray State University Wind Ensemble Dennis L. Johnson, Conductor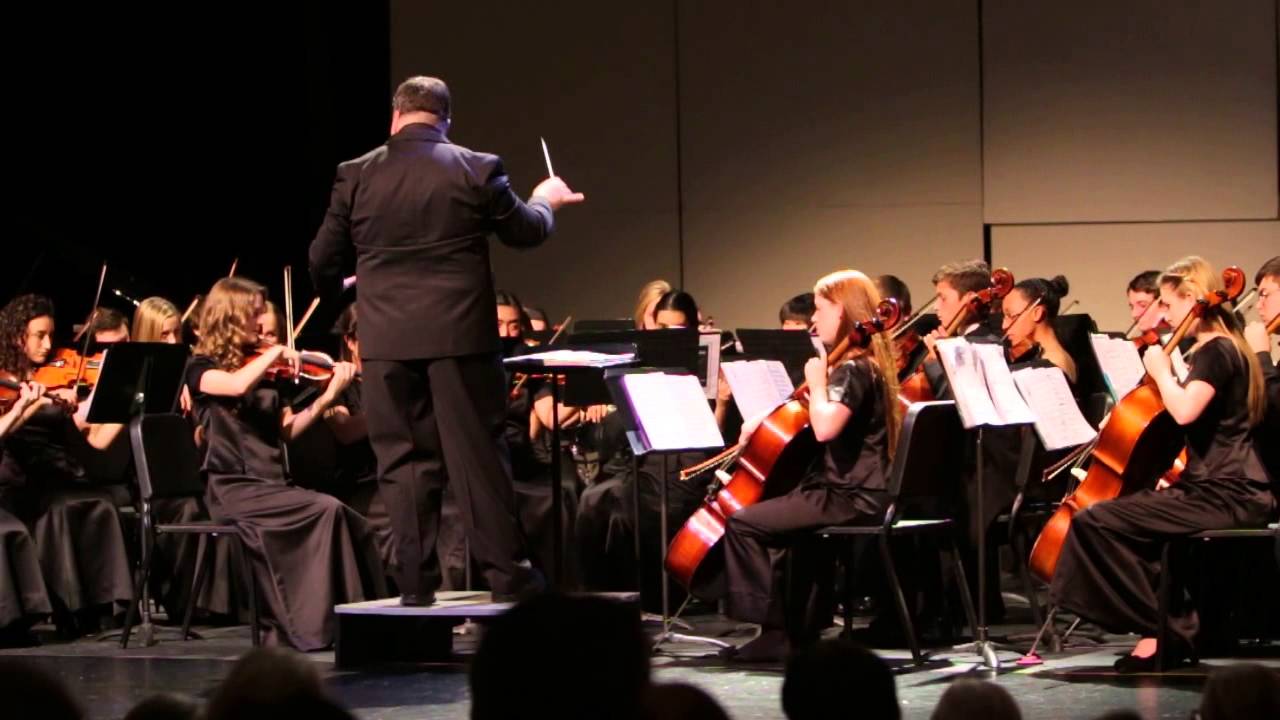 "Aviator" performed by the McKinney-Boyd H.S. Orchestra Michael Link, Conductor
"Los Braziles" performed by the 2010-11 Region 14 Symphonic Band William Owens, Conductor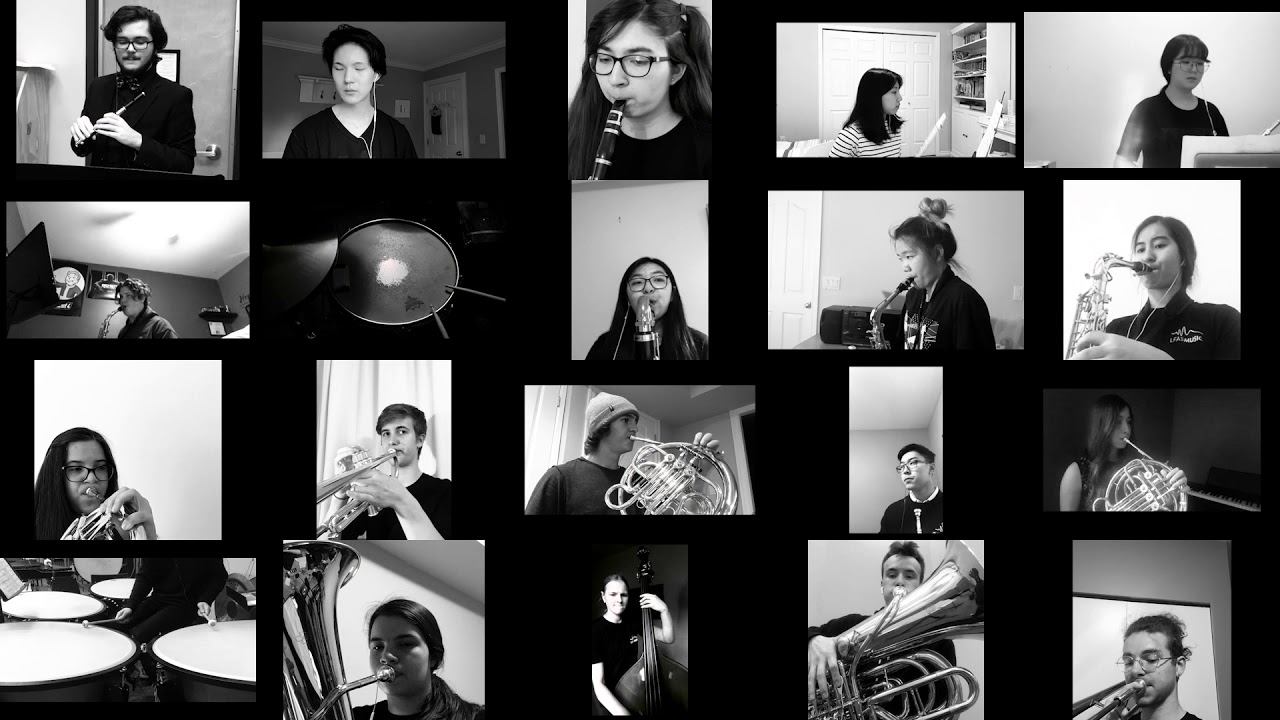 Langley Fine Arts School in Fort Langley, British Columbia, performing "Fanfaronade" virtually. Director- Mark Lainchbury